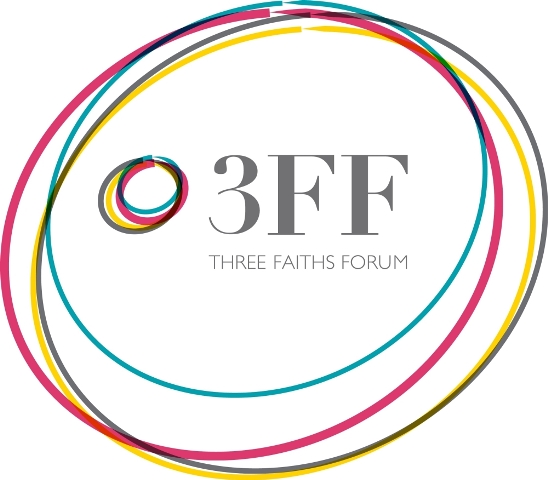 Let us join hands and promote integration and peace
Press Statement, July 2017
We, the members of the Three Faiths Forum in Cork, condemn all acts of violence and of exclusion, particularly those done in the name of religion. We call on all citizens of good will to promote a culture of peace and of co-existence in our land, and to do all we can to reduce isolation, fear, racism and tensions in our Irish society today.
The Three Faiths Forum brings together members of the three Abrahamic faiths – Judaism, Christianity and Islam – and seeks to create a space where people of faith can dialogue openly and respectfully, come to a better understanding of each other's faith and work together to enhance tolerance, cooperation and friendship in society. The group has been meeting in Cork since May 2016 and since then the membership has grown, bonds have been strengthened and one public event, celebrating Earth Day, was held in Bishop Lucey Park in April 2017.
As people of faith, Jews, Christians and Muslims, we are each committed to the values of hospitality, justice, peace, love, mercy, forgiveness and care of the earth. We recognize the value of religion and religious heritage in our lives, responding to our deep human yearning for meaning, and as a source of inspiration, motivation and belonging.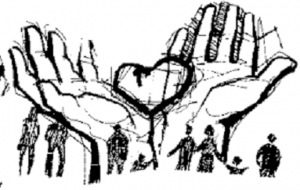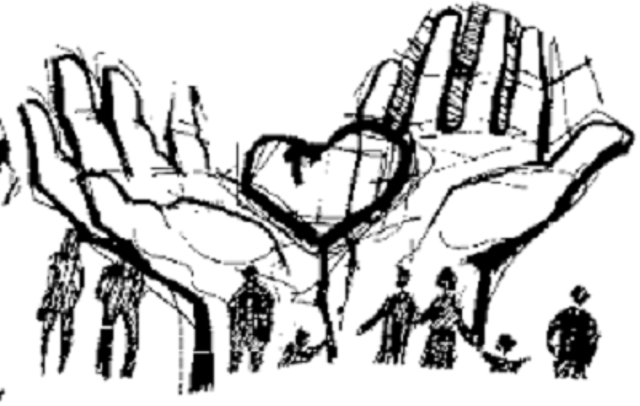 However, too many unfortunate and painful occasions of religious bigotry as well as of religious framed violence have been witnessed in so many parts of the world, including in Cork, in recent times. This violence and bigotry is rooted in prejudice and misunderstanding and is made more complex when religious rhetoric is used for political and economic interests.
We believe that it is an imperative that people of faith come together and explore how our various faith traditions can help foster a spirit of openness, dialogue and inclusion within our society. As people of faith, we acknowledge that violence has been committed in the names of our respective faiths, both in Ireland and abroad, both today as in the past. We call on all people of good will, whether people of faith or of none, to work towards an integrated and peaceful society, in which all people feel a sense of belonging and where the diversity of our backgrounds and circumstances is appreciated and valued.
We pray that God, the Almighty Allah, YHWH, who created us and loves us, will bestow peace in our hearts, minds, homes and world.
Signed:
Three Faiths Forum Cork (3FF)
Members from the Jewish, Christian and Islamic faiths:
Ahmed, Sheikh Ihab, Blarney St Mosque: Muslim
Ashe, Sr Aine, Little Sisters of the Assumption (LSA): Christian
Backhouse, David, YMCA: Christian
Coon, David: Jew
De Sondy, Dr. Amanullah, UCC: Muslim
Forde, Gerry, SMA Justice Desk: Christian
Kazi, Tehmina, CESCA: Muslim background
McCarthy, Sr Jo, Presentation Sisters (PBVM): Christian
McGarvey, Sr Kathleen, Sisters of Our Lady of Apostles, (OLA): Christian
Murray, Rev Elaine, Carrigaline Parish: Christian
Nuzum, Rev Daniel, CUH Chaplaincy: Christian
O'Connell, Lisa: Jew
O'Sullivan, Fr Sean, Monkstown Parish: Christian
Payne, Charles: Christian
Can be contacted at: [email protected]
Facebook: https://www.facebook.com/Cork-Three-Faiths-Forum-1896238627255020/