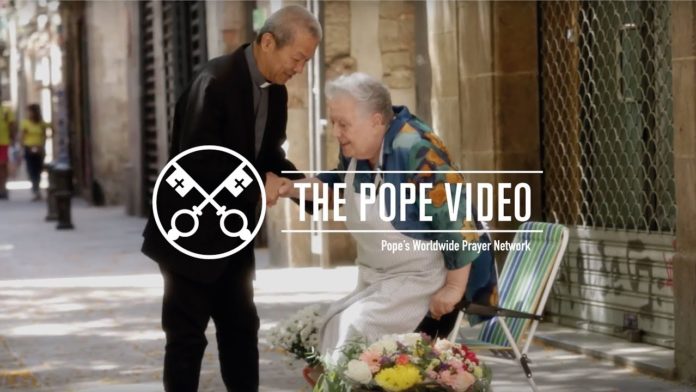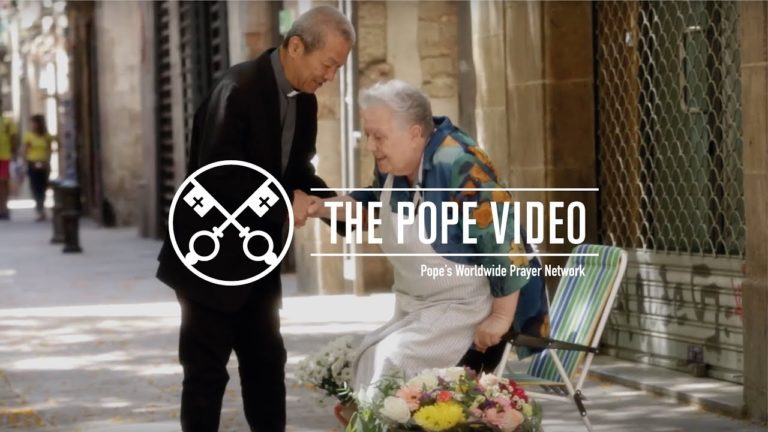 "Let us pray together that priests, who experience fatigue and loneliness in their pastoral work, may find help and comfort in their intimacy with the Lord and in their friendship with their brother priests."
– Pope Francis

Your parish priest is always available for you, to celebrate Mass, visit the sick, speak with someone who doesn't have anyone else who will listen to him, and much more.
But he's not a superman. He's a person who, like everyone else, also feels alone sometimes. During those moments of loneliness, you can do a lot for him. Listen to him, visit him, smile at him. He needs it.
"The tiredness of priests… Do you know how often I think about it?
Priests, with their virtues and defects, work in many different areas.
Working on so many active fronts, they cannot remain inactive after a disappointment.
At such times, it's good for them to remember that the people love their priests, need them, and trust in them.
Let us pray together that priests, who experience fatigue and loneliness in their pastoral work, may find help and comfort in their intimacy with the Lord and in their friendship with their brother priests."