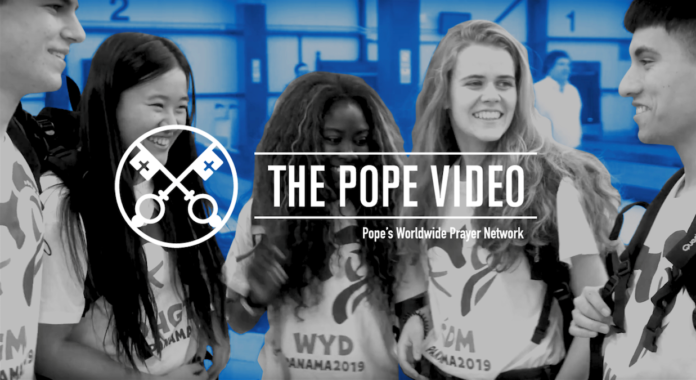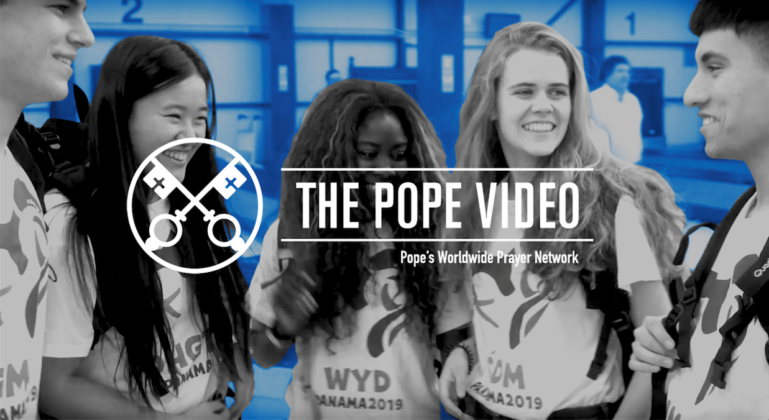 Editor's Note: This month, in advance of the World Youth Day in Panama (22-27 January 2019) Pope Francis asks the whole Church to pray for, and with, the young of the Universal Church.
A link to the Pope's Video is at the bottom of this article. We encourage you to contemplate the statistics below on young people as a percentage of the world population.
Their numbers are a major challenge to policymakers and Governments. How can we harness the enormous untapped potential our young people represent, as a resource of hope, and for great good to the world? We must not fail them.
Pope Francis asks our young to listen to Mary and, with her, to say a resounding YES to the invitation to become Revolutionaries of Service.
In his message Pope Francis says:
You young people have, in the Virgin Mary, a reason for joy and a source of inspiration.
Take advantage of the World Youth Day in Panama to contemplate Christ together with Mary. We will pray the Rosary together for peace, each of us in our own language.
And ask for strength to dream and to work for peace.

You may listen to Pope Francis by clicking the link below: