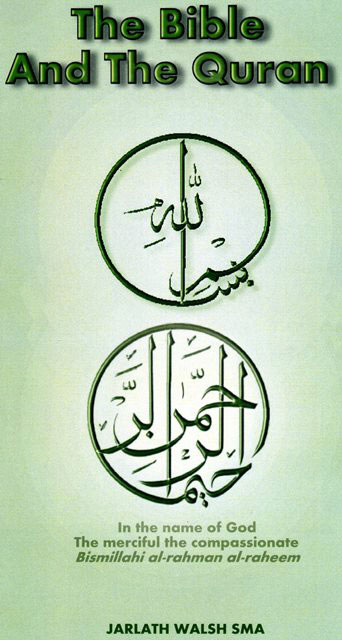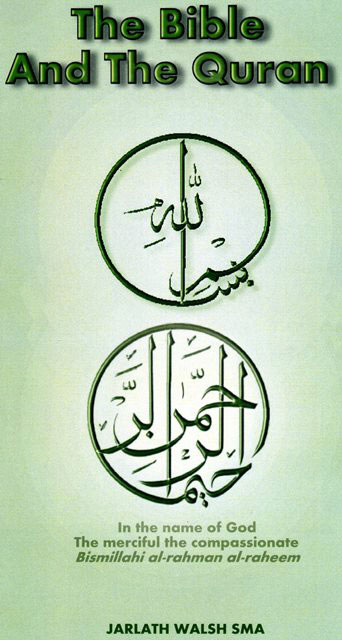 Fr Jarlath Walsh is a noted observer of Christian – Islamic relations. A priest member of the Society of African Missions (SMA) he was ordained in 1978 and spent six years on mission in the then diocese of Jos, Nigeria.
Recalled from Nigeria to undertake Higher Studies in Islam and Dialogue he attended colleges in Rome and Birmingham (England).
He returned to Nigeria in 1987 and established a Secretariat for Christian-Muslim Relations in the city of Jos. As Director of the Institute of Pastoral Affairs (IPA) Fr Walsh provided (for the ten northern dioceses in Nigeria) information and analysis on trends among Muslims in order to foster dialogue and encourage mutual understanding.
Fr Walsh has also published a detailed study on the diocese of Jos in Nigeria:
The growth of the Catholic Church in the diocese of Jos 1907 – 1978: the contribution of the Society of African Missions to its development.
He served for several years as a member of the SMA Islam Commission and, in that capacity, lectured at different SMA events on this important work of the Church.
Copies of both publications are available from the SMA Communications Office at African Missions, Blackrock Road, Cork