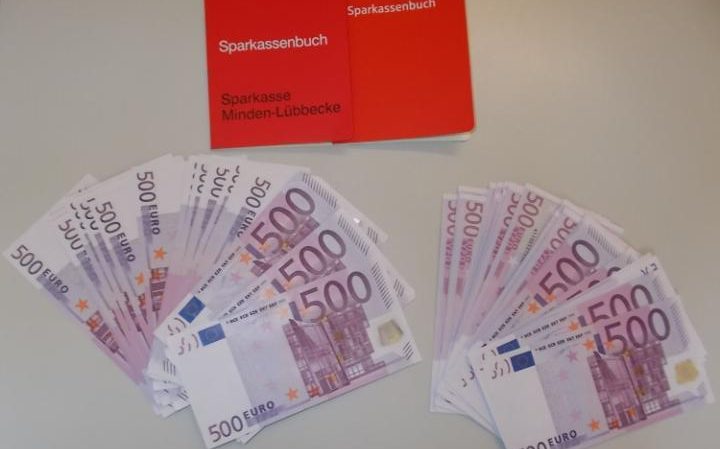 "Allah would never allow me to finance my own interests with someone else's wealth," a Syrian refugee told German migration officials, after he found €150,000 in a wardrobe donated by a German charity.
25-year-old Mohammad M, who fled the Syrian war and was recently granted asylum, found saving books worth €100,000 and €50,000 in cash. At first he thought the money was fake but after checking on the internet, he realised that it was real and decided to inform the German authorities.
"This young man has acted in an exemplary way and deserves great respect," a police spokesperson said.
To read more of this inspiring story, click here: