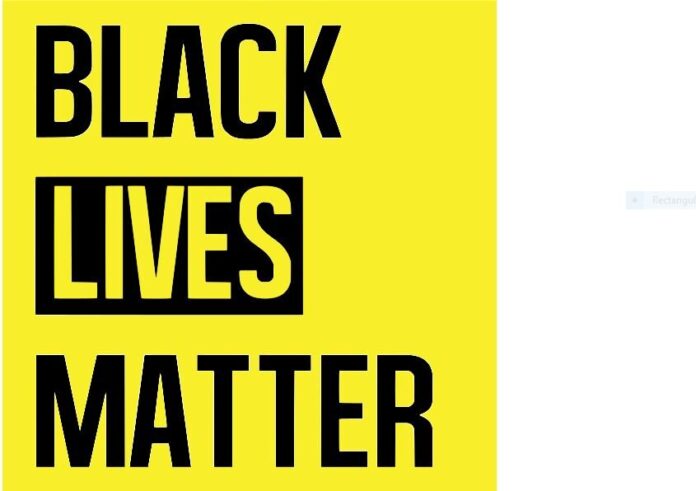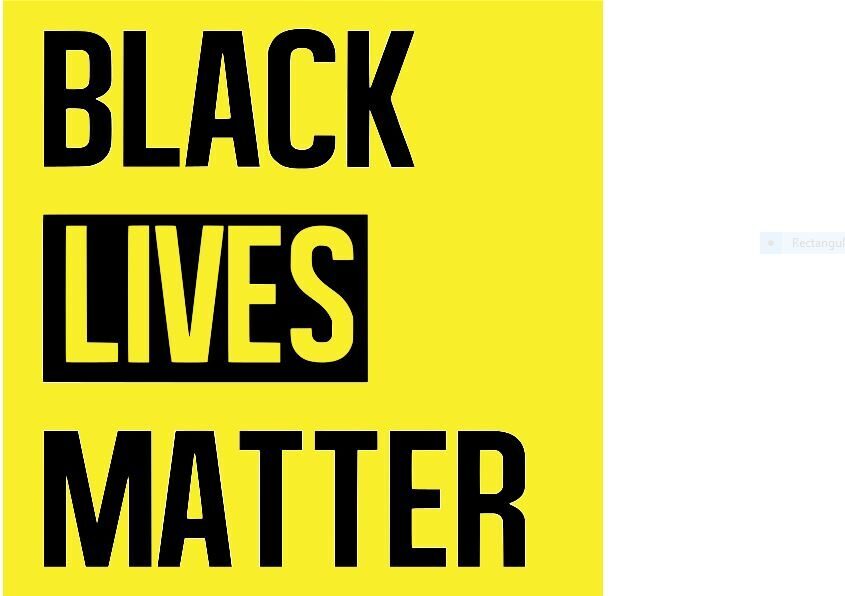 AMRI is the Association of Leaders of Missionaries and Religious of Ireland (AMRI) represents and promotes active collaboration between Religious Institutes, Societies of Apostolic Life and Lay Missionary Organisations.
We, the AMRI Justice and Peace and Integrity of Creation (JPIC) Committee condemn all acts of racism and most recently the police killing of George Floyd in Minnesota, USA. We stand united with the family and friends of George Floyd. We stand with all those who have been affected by violence by law enforcement, all who have died, been harassed, denied or treated differently because of the colour of their skin. The denial of the rights and dignity of African American people and all people of colour must end now.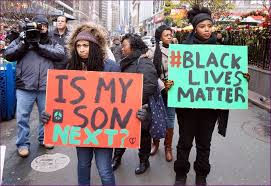 In offering our support to the Black Lives Matter Movement we are challenged to examine our own attitudes to all whom we perceive as 'different' and to be vocal in addressing the issue of racism which sadly is on the increase in Ireland. We recognize that the attitudes which are at the root of our own racism towards minorities who are different from us, Travellers, Roma, Refugees and Asylum Seekers in Direct Provision, etc. are significantly similar to those which led to the killing of George Floyd.
We ask forgiveness of our sisters and brothers of colour for our complacency in the face of racism. We promise to speak out loudly in promoting the building of a community where all are treated with respect and dignity. We pledge to act tirelessly to promote values in our daily lives here in Ireland, which lead to personal transformation and transformation of our world.