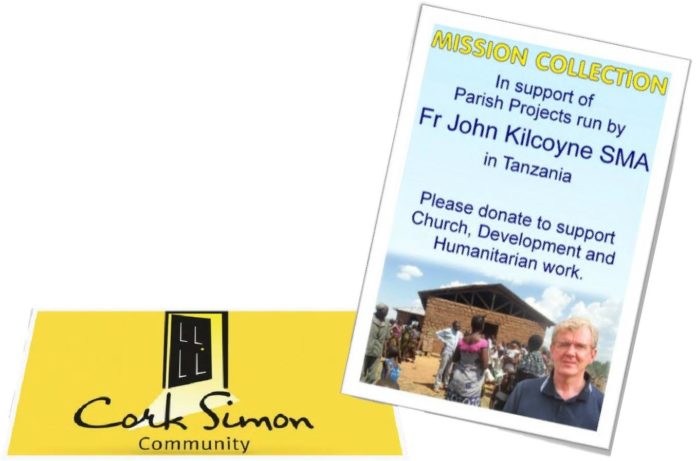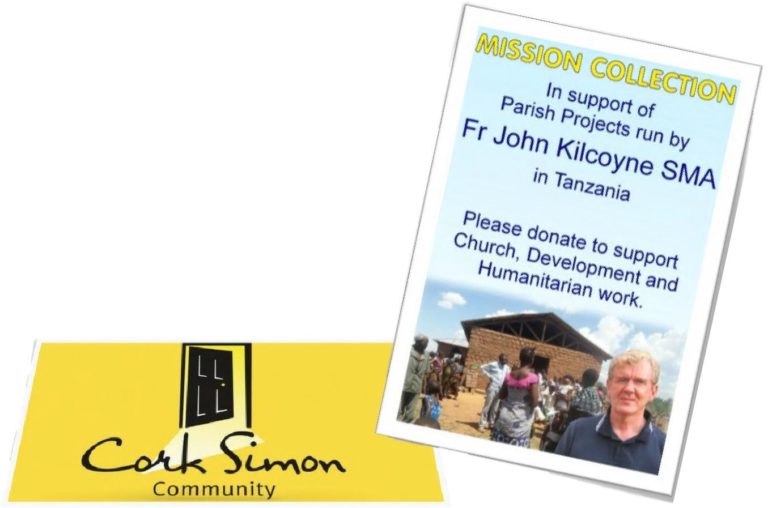 "When I was hungry you fed me, when I was thirsty you gave me to drink."
– Matthew 25:35-40
St. Joseph's SMA Parish, Wilton, will be awarded the Eco Congregation Award on Sunday, 4 November 2018. The ecumenical award is presented to churches and parishes throughout the world who take an eco-approach to various aspects of parish life.


Parishes and churches are judged according to their eco-approach to five areas: worship, lifestyle, property and finance management, community outreach, and contact with the developing world.
In September 2018 SMA Wilton parish was informed that it had been chosen to receive this prestigious national award. 
Since 2016 Wilton Parish has been striving to address each of the various areas.
The highlight of the parish's worship were its harvest festivals in 2016 & 2017. Throughout the liturgical year the parish made a conscious effort to include prayers for the care of creation and in the Parish Newsletter to raise awareness of the need for action to care for the environment. The newsletter also gave practical information about how such care can be achieved.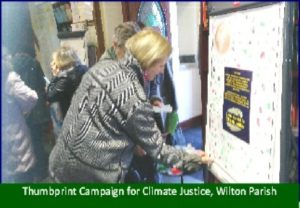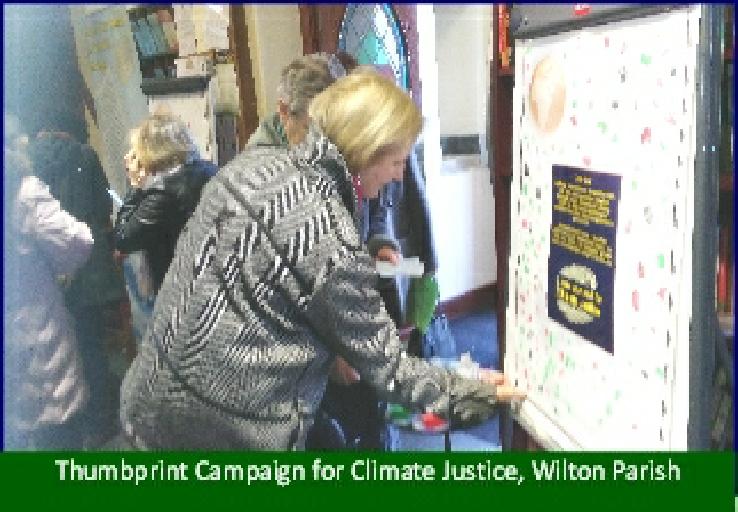 Concerning lifestyle the Parish was recognized for various educational programs including talks on asylum seekers and refugees, and on care for the environment.
Efforts to improve and increase the level of recycling of waste, and to use eco-friendly products and materials in the Church and Parish Centre, also helped Wilton Parish achieve the award.
When it came to evaluating the parish's achievements under property and finance management it was given recognition for the refurbishing of the Church building. It was also noted that the parish garden now produces an array of fruits and vegetables which help sustain the SMA community at Wilton. The garden has several enthusiastic volunteers who regularly maintain and cultivate it.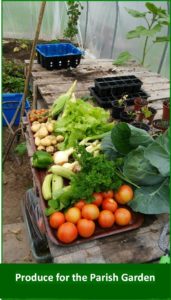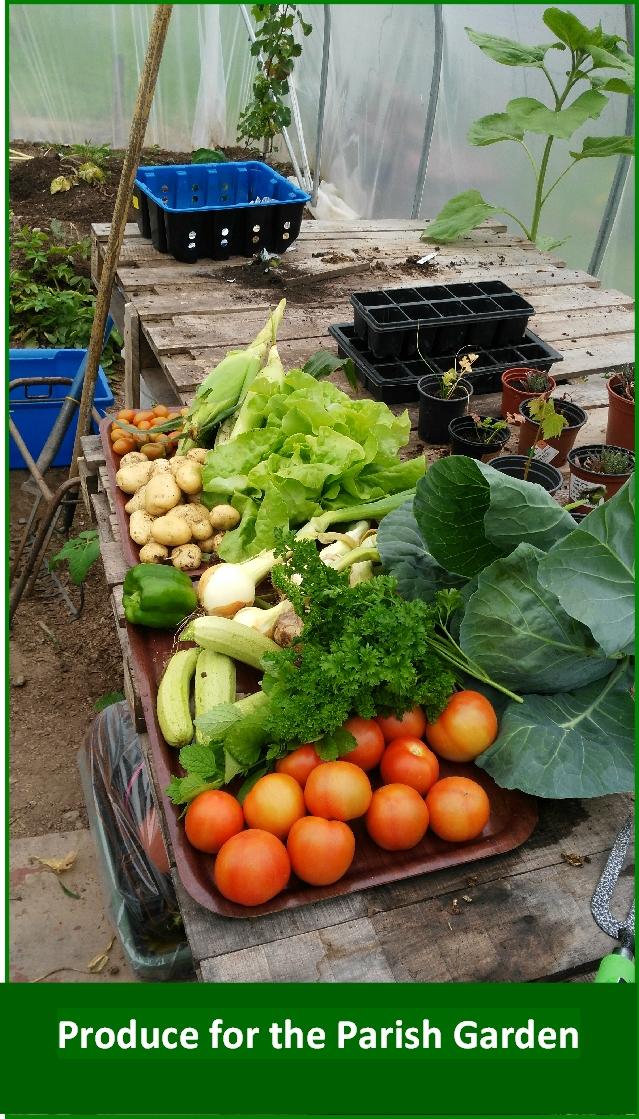 Eco Congregation was particularly impressed with the generosity of parishioners at Christmas in their outreach to the Simon Community and the children from a Direct Provision Centre in the city.
With regard to global outreach the Eco Congregation adjudicators were very impressed by the parish's support for the work of Fr. John Kilcoyne SMA in Tanzania, as well as SMA missionaries in South Africa, Liberia and Nigeria and a women's self-development group in Tanzania.
In advance of the Award ceremony, the Wilton Parish Priest, Fr. Michael O'Leary SMA, commented: "Receiving the award is recognition for the good work of the Wilton Justice Group and all the very generous support that our Church community has given. Receiving the award is also a statement of a commitment to the ecological policy of the SMA Fathers and their concren for the lives of the less well-off and the marginalized people of the world."
This is the second time in recent years that an SMA parish has received this prestigious award. SMA Walthamstow Parish received the UK equivalent of the award in 2016 from the Catholic Development Agency, CAFOD.