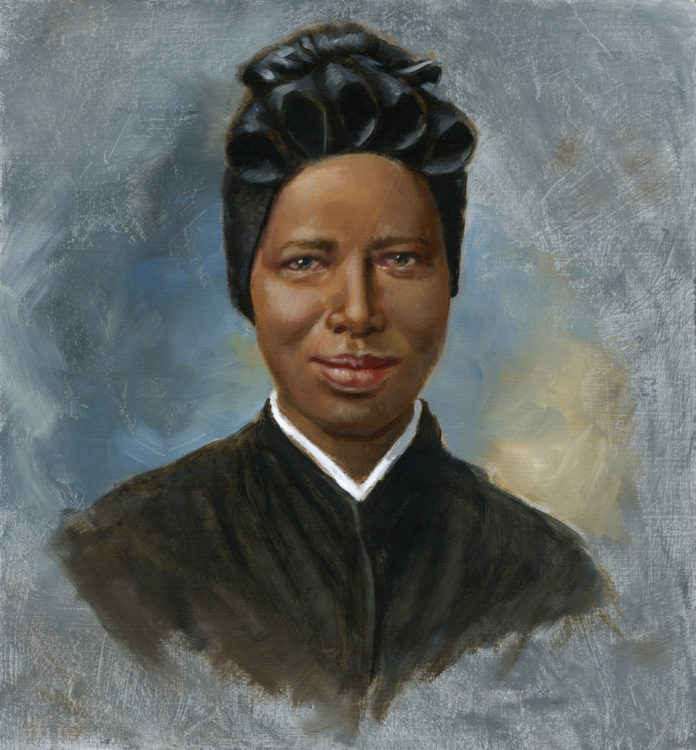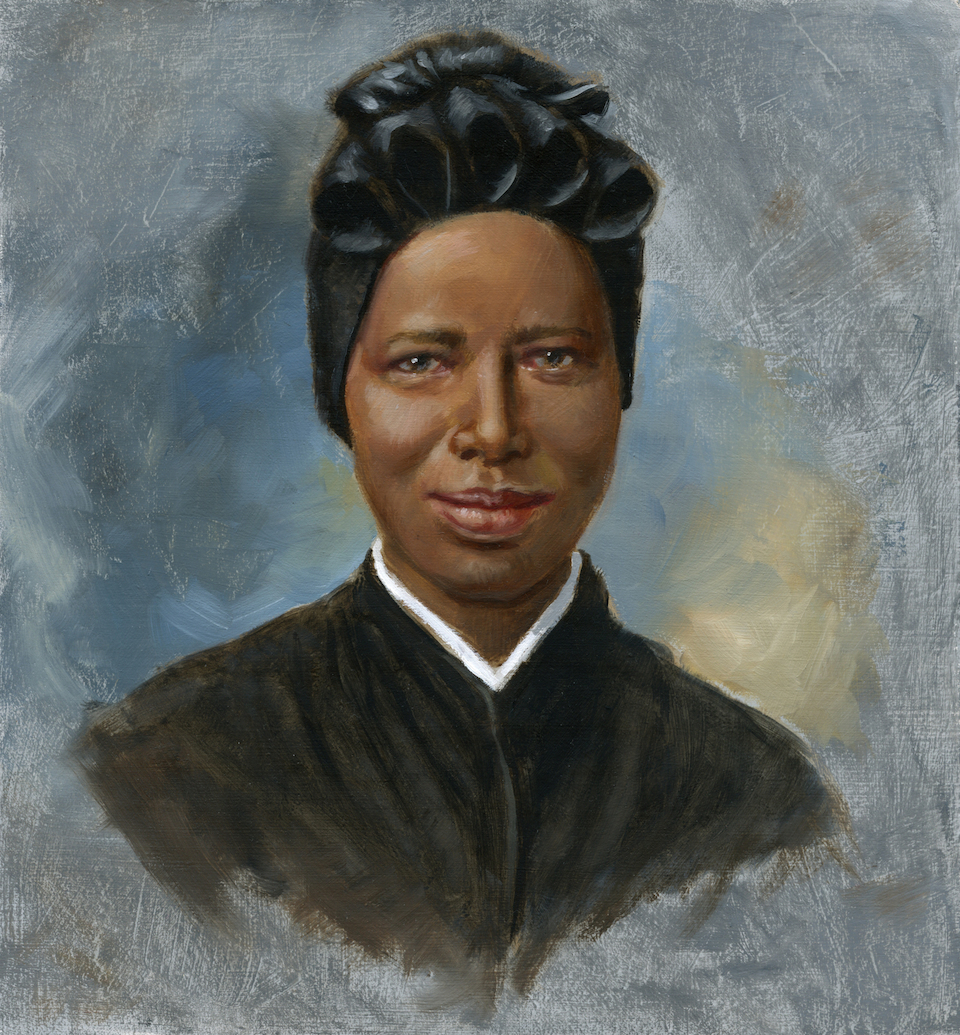 st. Josephine Bakhita (1869-1947)
Feast – February 8th
"Let's pray to Saint Josephine Bakhita for all migrants and refugees who are exploited and suffer so much."
Pope Francis said this during his weekly General Audience on February 8, 2017, marking the International Day of Prayer and Awareness Against Human Trafficking, which coincides with the feast day of Saint Josephine Bakhita.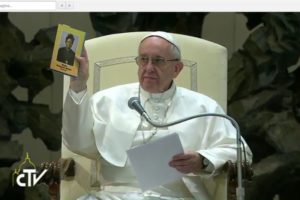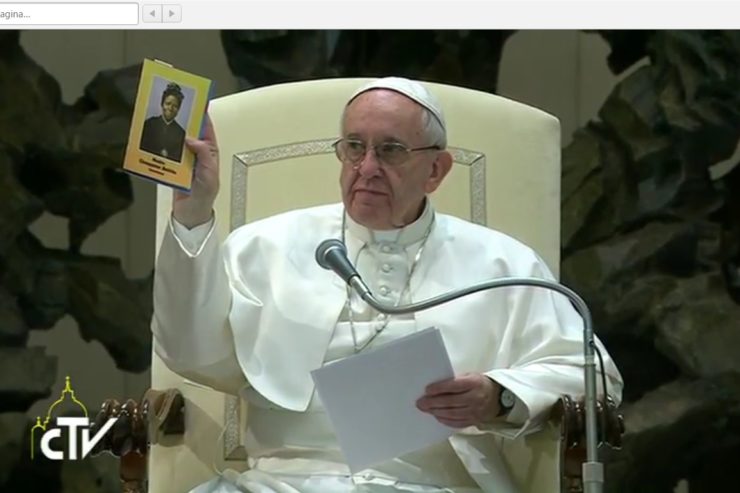 Decrying the phenomenon, Francis appealed: "I urge all those in government position to combat this scourge with firmness, giving voice to our younger brothers and sisters whose dignity has been wounded."
"All efforts must be made to eradicate this shameful and intolerable crime" he said.
Praising the witness of the former Sudanese slave, proclaimed saint, Francis noted, "This enslaved, exploited and humiliated girl in Africa never lost hope."
Arriving as a migrant in Europe, Francis applauded how she persevered in the faith and welcomed the call she felt to become a religious sister.
Pope Francis expressed his appreciation to all those who, in different ways, help children and adolescents who have been enslaved and abused, be freed from this oppression.
The following short video offers a brief overview of St Bakhita's journey from slavery to sainthood:
Further biographical information on St Bakhita, including a short film, may be accessed on the Catholic News World by clicking here.
Some other resources on the topic. Click on Links below: