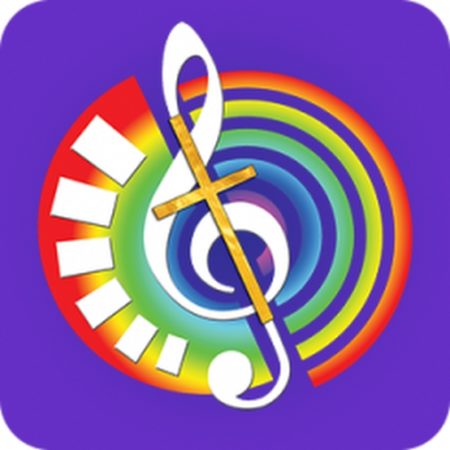 As the world goes into lock-down, Emmaus Productions is offering families and communities the video and music resources to support them spiritually during this extraordinary time as well as offering support to them in their celebration of Holy Week and Easter.
Emmaus Productions is an independent non-profit organization dedicated to providing, workshops, retreats, music and other audiovisual resources enabling children and adults to experience the Sacred in their lives.
In response to the present virus crisis and the closing of our churches for, Easter Monica Brown the Director of Emmaus Productions,  has kindly offered to make available much of her material to anyone who wishes to log on to the link below.  They are very inspiring and should be of benefit to both adult and young people at these challenging times for our faith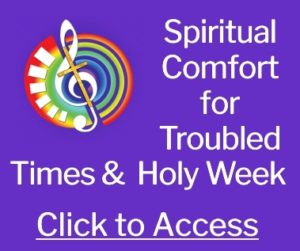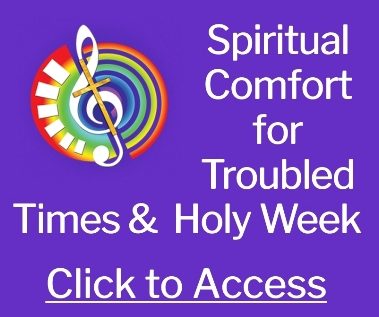 communities. 
To access Click on this Icon on the top of the SMA hompage