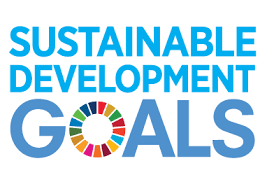 Social Justice Ireland is marking the UN World Day for Social Justice at a morning seminar in the Carmelite Community Centre, 56 Aungier Street, Dublin 2, on Friday February 22, 2019. 
Social Justice Ireland will also launch the Sustainable Progress Index for 2018 – which will show how Ireland is doing with regard to the Sustainable Development Goals.
It is well worth attending but you must register.
To register, please click here.
For those who can't attend – you can watch it live on the Social Justice Ireland website which can be accessed by clicking here. 
The event is free of charge.
For further details please click here.