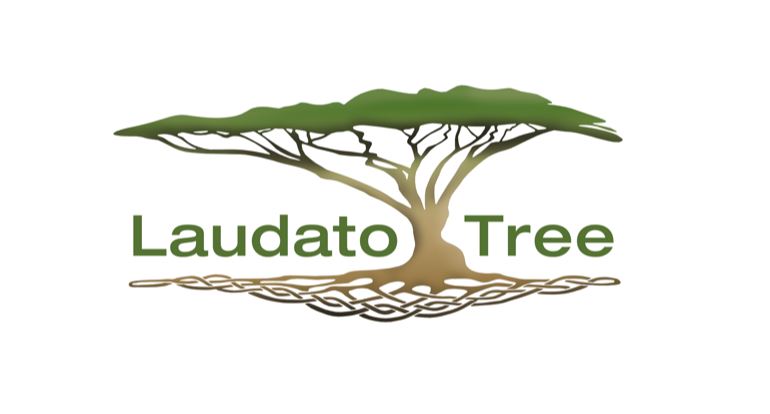 The SMA Website and the SMA 'Laudato Tree' Project has been covered in La Croix International. La Croix International is a highly respected international publication that covers major issues of interest in the worldwide Catholic Church. One of its most popular contributors is Robert Mickens who publishes a weekly 'Letter from Rome', offering astute and insightful commentary on the daily affairs of the Vatican. 
The on-line newspaper has drawn from the article published on the SMA website on October 2, reporting on the endorsement by Archbishop Eamon Martin for our Laudato Tree Project and his call to all Irish dioceses, Religious Congregations and especially young people in Ireland, to get behind the SMA Climate Justice Project.
To read the La Croix International article, click here.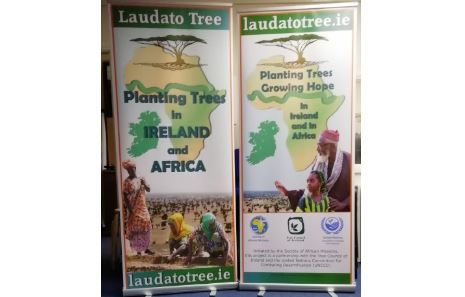 The Laudato Tree website can be found at: www.laudatotree.ie