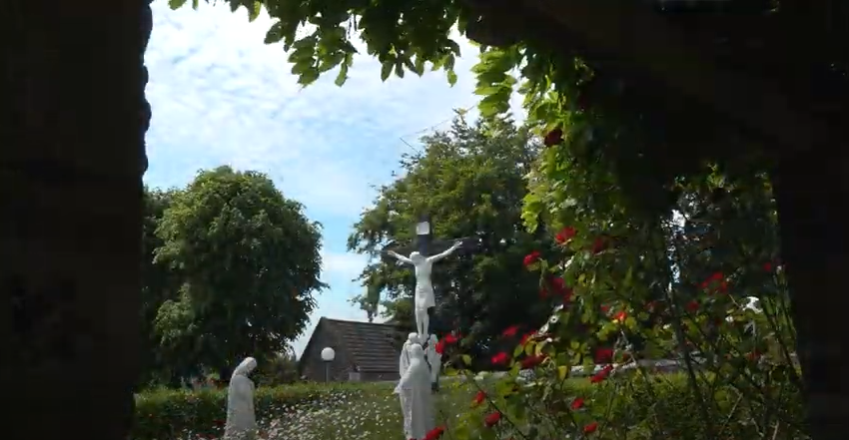 Over the past weeks SMAs from around the world have, through video messages, been telling us of their experiences in these Covid-19 times, about how they are keeping and how they continue to minister to their parishioners in spite of the restrictions that the Pandemic has imposed on them and on the people they work with. Last week video messages from Fr Brian O'Kane in Ndola, Zambia and from Fr Julius Temuyi, who works in Lagos, Nigeria were published on this website.
Fr Anthony Kelly SMA
Fr Alphonse Sekongo SMA
This week we have two videos made in Cork, one from Fr Anthony Kelly, a member of the Provincial Council and the second from Fr Alphonse Sekongo the Parish Priest of Blackrock Road Parish.  Fr Anthony hales from Aughrim, Co. Galway while Fr Alphonse has come all the way from Ivory Coast to work with and minister to us. These videos not only feature the individual messages and thoughts of the participants but also a poem and scenes from the Church and garden in Blackrock Road.  The messages of Fr Anthony and Fr Alphonse can be viewed by clicking on the play buttons on the right.
A special thanks to Mr Paul O'Flynn for his work in the production of these videos. 
To view messages from other SMAs click here