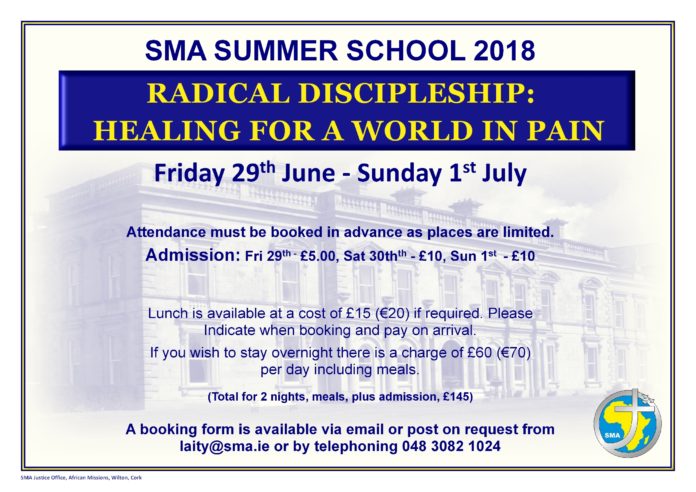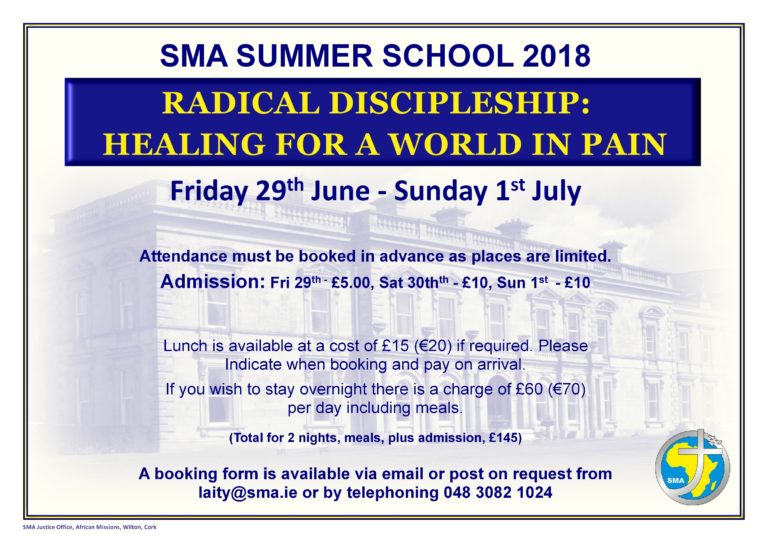 The Society of African Missions is delighted to announce our 2018 SMA Summer School which will take place in Dromantine, Newry, Co. Down, from Friday 29 June until Sunday 1 July, 2018. The theme is:RADICAL Discipleship:  HEALING FOR A WORLD IN PAIN.
The line-up we have for this year's participants will be equally as engaging as all previous years. Our keynote speakers are: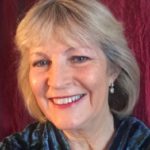 Professor Tina Beattie who has featured prominently during the recent discussion on women in the church, especially following the controversial comments made by former Irish President, Mary McAleese. Professor Beattie will address the theme: The Church, Women and Modern Families: Hearing the Voices and Healing the Wounds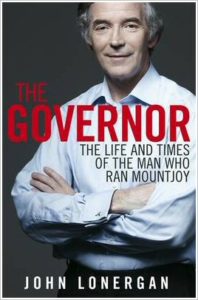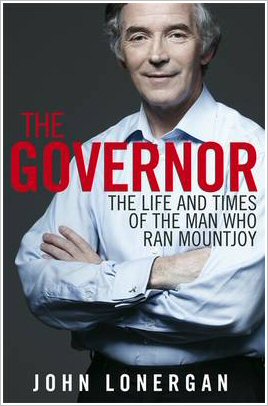 John Lonergan, former Governor of Mountjoy Prison, Dublin, who served over 40 years service to the Irish Prison Service. His social analysis of society, and his humanity towards prisoners, made him a beacon of light. John will address the theme:
The Marginalised and the Excluded  – Causes, Effects, Responses
Cardinal Vincent Nichols, Archbishop of Westminster, whose contribution in advance of the World Meeting of Families 2018 and the visit to Ireland of Pope Francis, will be topical and timely. Cardinal Nichols will address the theme:
Using Our Gifts – Transformed by Hope
The Summer School will be facilitated by the ever popular Fr. Sean Healy SMA, Founder and CEO of Social Justice Ireland. 
Based on feedback from previous years, our workshops will aim to be much more participatory, drawing inspiration from our keynote speakers. We have also added an additional workshop to each session which will be prayerful and meditative for those who may wish to be more reflective. 
You can view the full Summer School brochure, with dates, times, keynote speakers, workshop leaders and themes by clicking here.
You may access the Summer School Booking Form by clicking here.
You may also access our Summer School poster by clicking here.
We would appreciate you downloading and advertising the poster and brochure, if possible, in your local church, office or community.   
We encourage you to sign-up early as we expect this Summer School to be, yet again, very popular and engaging.