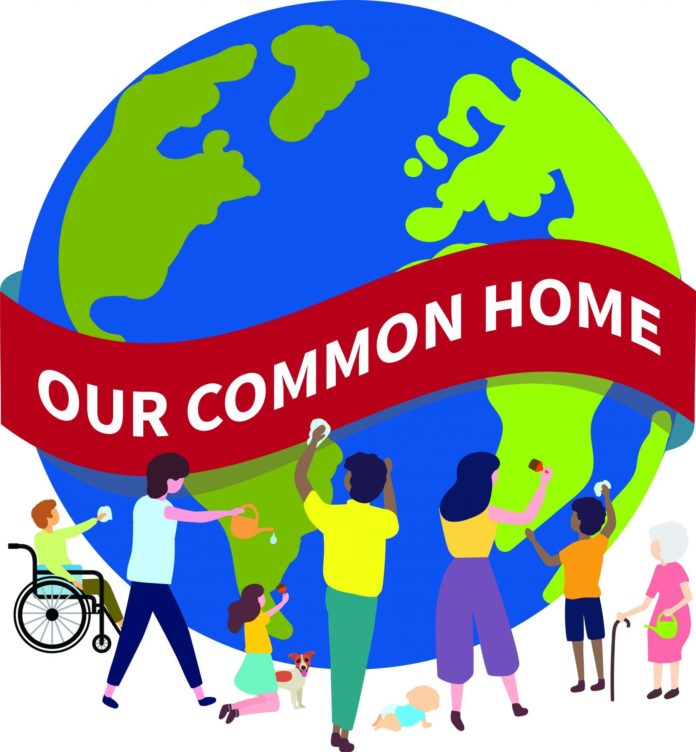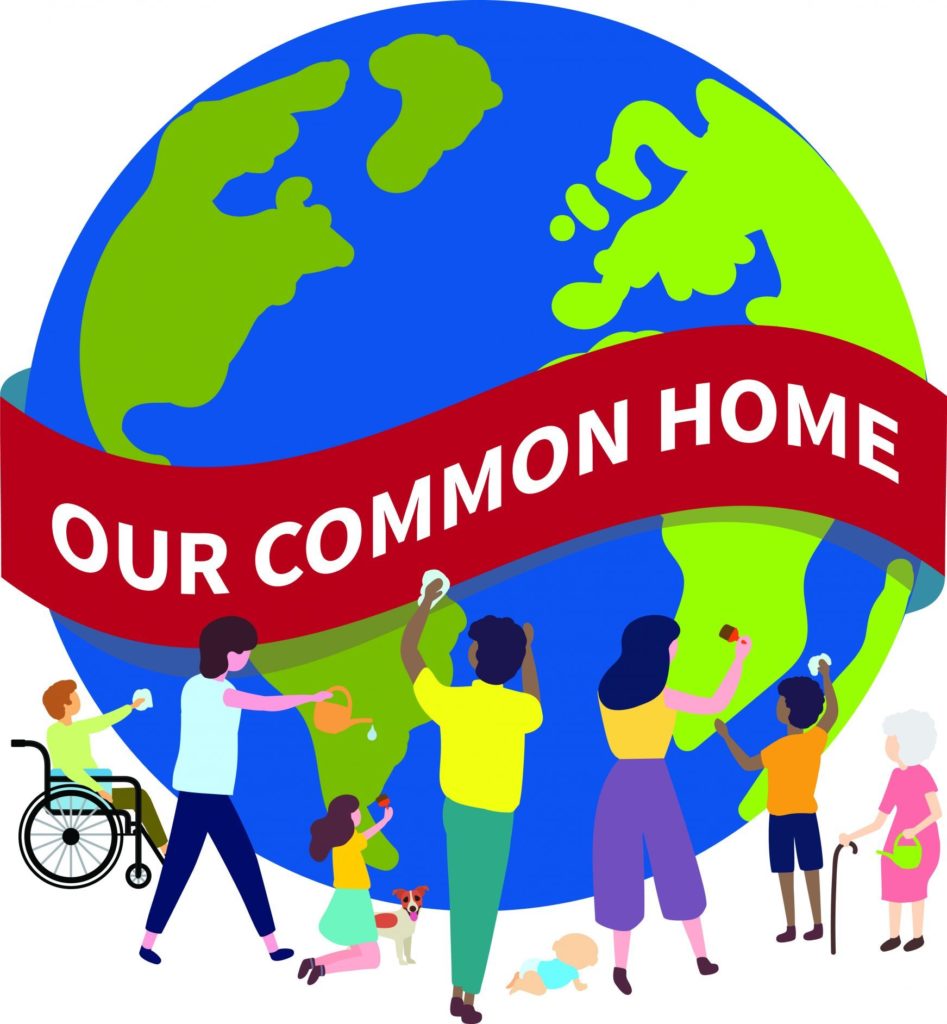 "I wish to address every person living on this planet…"
– Pope Francis

INTERFAITH REFLECTION AND
Prayer for our planet

Christ Church Cathedral, Dublin, 19.30, 24 August 2018
Pope Francis is one of the most important environmental voices of our time. Throughout his Papacy, he has worked tirelessly to highlight the environmental crisis our planet is facing due to climate change and biodiversity loss. His voice is heard and respected far beyond the Catholic Church.
On the eve of Pope Francis' visit to Dublin, the SMA and partner organisations invite you to join with people of all faiths to share our appreciation, love, and care for our planet and its inhabitants.
This colorful celebration will include reflections and prayers from our diverse faith traditions, music, and songs, silent time and presentations from a range of inspiring speakers.
Welcome – Rev. Abigail Sines, Christ Church Cathedral Dean's Vicar
Interfaith prayers led by members of Eco-Congregation and Dublin City Interfaith Forum
Keynote Speakers:
– Cardinal Dew, Wellington Catholic Archdiocese, New Zealand –The Call to a Community "Eco-Conversion" in Laudato Sí
– Dr. Cara Augustenborg, Environmental Scientist, UCD
Reflections:
DCIF representative, Fr. Pat Clarke -C.S.Sp. Missionary, Brazil; Flossie Donnelly – Youth Environmentalist; Bishop William Crean – Chairman of Trócaire.
Presenters – Dr. Lorna Gold – Trōcaire and Conleth Burns – Youth activist
Celebration of the recent launch of the "Laudato Tree and Great Green Wall Project" with:
-Elvis Paul N. Tangem -African Union Great Green Wall Coordinator
– Dympna Mallon -Laity Coordinator of SMA
This is a free but ticketed event. To registered and secure your ticket, please click here.
Date and Time:
Fri 24 August 2018
19:30 – 21:30 IST
Location:
Christ Church Cathedral
8 Christchurch Place
Dublin