COMECE, the Commission of the Bishops' Conferences of the European Community, monitors the political process of the European Union in all areas of interest to the Church. It brings together Bishops from the 28 Member States of the European Union. Bishop Noel Treanor of Down & Connor represents the Irish Bishops' Conference.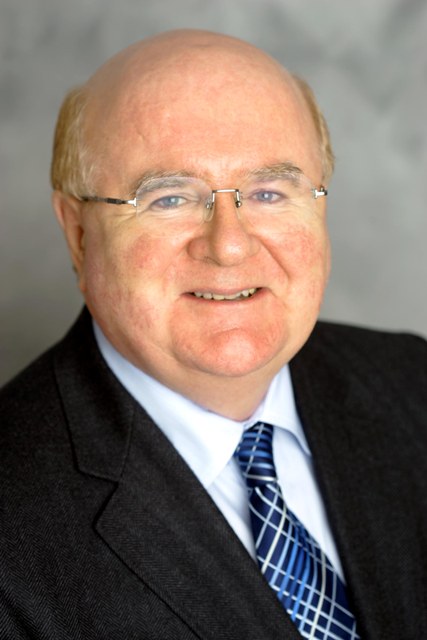 The COMECE Assembly is taking place this week in Brussels.
Among its Guest speakers is Fr Seán Healy SMA, well known in Ireland for his work, along with Sr Brigid Reynolds SM, with Social Justice Ireland [SJI].
Fr Seán has long been a thorn in the flesh of many Irish politicians [and their vested interests] who refuse to accept SJI's analysis of the increasing poverty in Ireland – principally due to many regressive budgets by successive governments and other decisions which favour the wealthy few. He Seán will address the Assembly during its discussions about Europe's vocation to promote Peace, reflecting on the theological and ethical values of Peace.
The Assembly will also discuss and reflect on Migration & Asylum; Religious Freedom; Health, Research & Bioethics. There will also be a debate on 'Preventing and combatting radicalisation'.
Bishop Agidius Zsifkovics of Eisenstadt diocese, Austria, will speak on the Migration and Refugee crisis in Europe. Considering the present turmoil in the EU regarding migrants and refugees, the Report of Bishop Zsifkovics could make for very uncomfortable reading for our EU politicians.