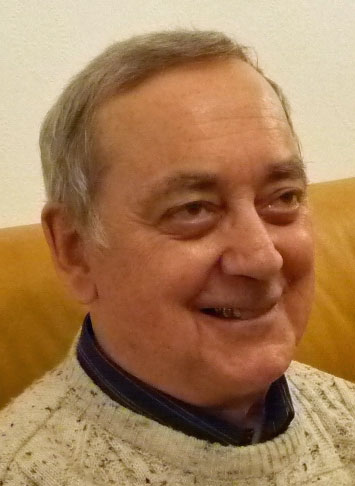 God has given me the grace to be a minister of the Gospel so that the nations might become an acceptable offering, sanctified by the Holy Spirit (Romans 15: 15-16)
Fr Jean-Marie Guillaume, SMA Superior General, has summoned a General Assembly of the entire Society. This, the 20th SMA General Assembly, will take place at the SMA Generalate in Rome from 9 April to 3 May 2013.
This General Assembly will bring together about 20 elected delegates from the different units of the Society – 6 Provinces, 3 Districts and and 6 Districts-in-formation. Its ex-officio members are the Superior General, Vicar General and two General Councillors as well as the 15 Unit Superiors, SMA Associates and other Invitees may also attend with a limited right of participation.
The theme for this, the 20th General Assembly in the 157 years of the Socety's existence, is SMA Mission today: its challenges and its vision for the future.
As the entire Society prepares for this Assembly "may the Holy Spirit, which guided the Virgin Mary on the day of the Annunciation. continue to inspire us so that, like her, we may, wherever we are, give birth to and watch grow the Word of God, source of salvation, life and peace." (Convocation Letter, 25 March 2012)