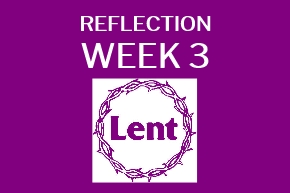 REPENTING OF ECOLOGICAL SIN AND CULTIVATING ECOLOGICAL VIRTUES
Laudato Si' reminds us that "the ecological crisis is . . . a summons to profound interior conversion . . . which entails the recognition of our errors, sins, faults and failures, and leads to heartfelt repentance and desire to change." (217- 218) At the recent Synod on the Amazon, ecological sin was defined "as an action or omission against God, against one's neighbour, the community and the environment."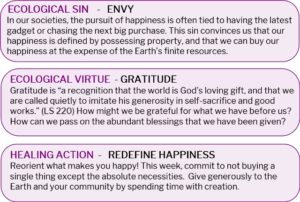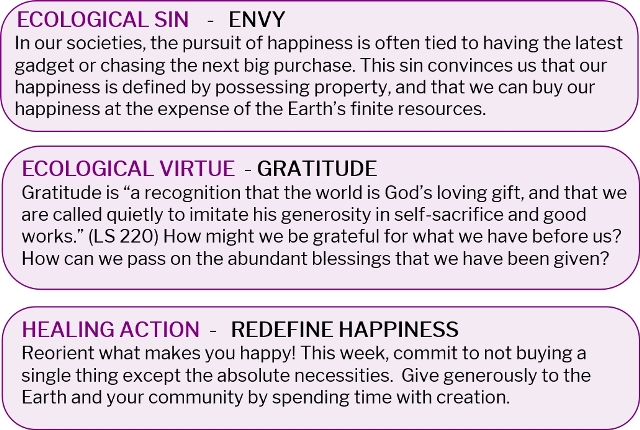 The seven deadly sins (pride, greed, lust, wrath, gluttony, envy, sloth) can be a way to examine where we have turned away from our Creator and creation. This week the sin of Envy is examined through the lens of creation and is paired with an ecological virtue that can help us to restore our relationships and to live in sublime communion. (89) We invite you to reflect on one of these sins and virtues each week of Lent within your families, Laudato Si' Circles, or communities.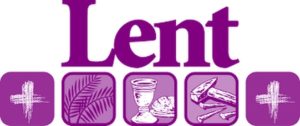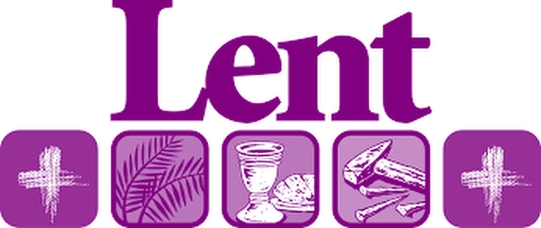 Text Source: Global Catholic Movement