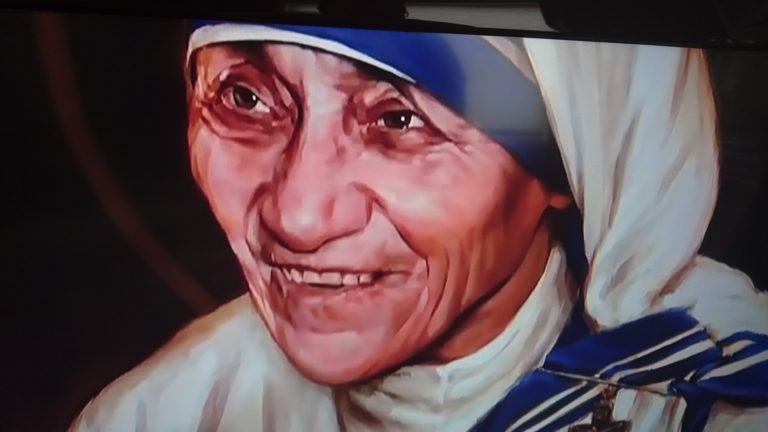 Editor's Note: The following prayer to Christ the Healer was submitted by the SMA Justice officer, Gerry Forde. It reminded us of a beautiful Negro Spiritual Hymn, sung by the slaves in the deep south of the USA to find comfort in their sorrow – The Balm of Gilead – Christ the Healer. After praying the prayer below, we encourage you to listen to a live recording of The Balm of Gilead by the great Paul Robeson below with its haunting melody and the encouraging stanza:
Sometimes I feel discouraged
And think my works in vain.
And then the Holy Spirit
Revives my soul again…
We have also added a choral recording by BBC Songs of Praise by The Adventist Vocal Ensemble which is equally moving and beautiful:
————————————————————–
Prayer to Christ the Healer
In the comfort of your love,
I pour out to you my Saviour,
The memories that haunt me,
The anxieties that perplex me,
The fears that stifle me,
The sickness that prevails upon me,
The frustration of all the pain that
weaves about within me.
Lord, help me to see
Your peace in my turmoil,
Your compassion in my sorrow,
Your forgiveness in my weakness,
And you love in my need.
Touch me, Lord, with your healing power
and strength.
Amen.