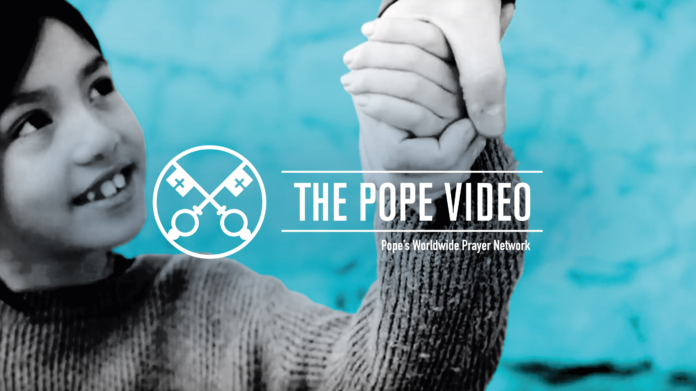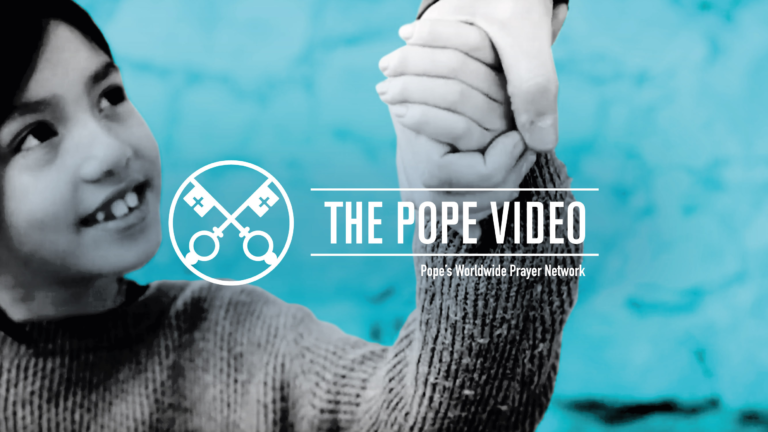 Editor's Note: December is the month when the pregnancy of God's love grows within and reminds us of the vulnerability and innocence of our children. It is also the month when (December 10) we celebrate Human Rights Day. Christmas Day is the day when we recall the first great miracle of transubstantiation, when Mary gave birth to the living Eucharist – her infant Jesus – the Son of God.
Pope Francis has chosen to make children's Human Rights the focus of his December 2019 video message. He reminds us that children are the first to suffer from wars, corruption, poverty, and environmental imbalances and disasters. This means that their rights, from the right to play or study to the right to be heard, should be especially protected.
The full text of Pope Francis' message follows but you many view the Pope Video by clicking the image below:
Every child who is marginalized, abused, abandoned, without schooling, or without medical care, is a cry that rises up to God.
In each of them is Christ, who came to our world as a defenseless child; it is Christ who looks at us through the eyes of each of these children.
Let us pray that every country decides to take necessary measures to make the future of children, especially those who suffer, a priority.
Each month, The Pope Video disseminates the Holy Father's prayer intentions regarding the challenges of humanity and the mission of the Church.
Through the Pope's Worldwide Prayer Network (Apostleship of Prayer) https://www.popesprayer.net/