November, beginning with the Feasts of All Saints and All Souls, is traditionally the month in which the Church remembers the dead and in a special way we are invited to remember our family and friends who have died, especially those who have passed away in the last twelve months.  In previous times the SMA has, in it's Houses and Parishes, marked this time with special events and prayers. This year due to Corona Virus restrictions the SMA will instead host two online Remembrance Events.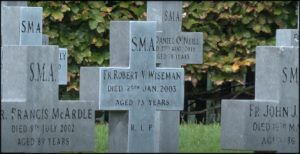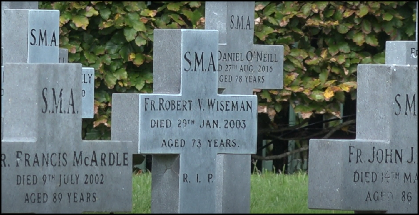 The first will be the annual Remembrance Mass for deceased SMA Members at 3pm on Saturday, 7 November.  In past years this was marked by a Mass in each of the Provinces to which relatives and SMA supporters were invited. This year the Mass for deceased members will be broadcast online and it will be followed by a recorded blessing of graves in the SMA Cemetery, Wilton, Cork.  You are invited to join us in remembering and praying for the many SMA and OLA Missionaries who have gone before us.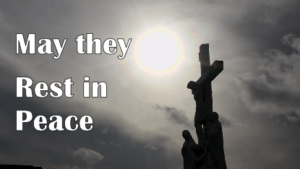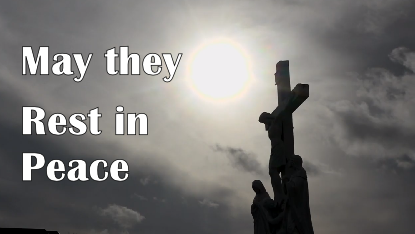 The second event is a recorded SERVICE OF REMEMBRANCE from St Josephs, SMA Parish, Wilton on Sunday 8 November at 7.30pm. The Priests and people of the Parish invite you to join with them in a Service of Music, Reflection, Prayer and Remembrance of those who died during 2020.
Both events can, at the times indicated, be accessed by clicking on the Parish Webcams link below or else on the home page of this website.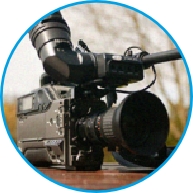 Mass for Deceased SMA's 3pm on Saturday,
7 November.
Service of Remembrance from St Joseph's
Parish Wilton, Sunday 8th of November at 7.30pm