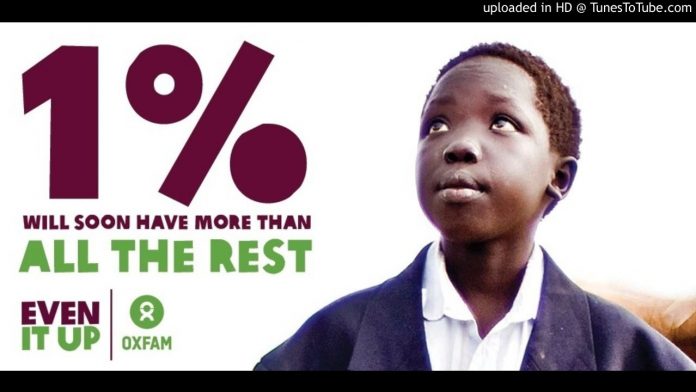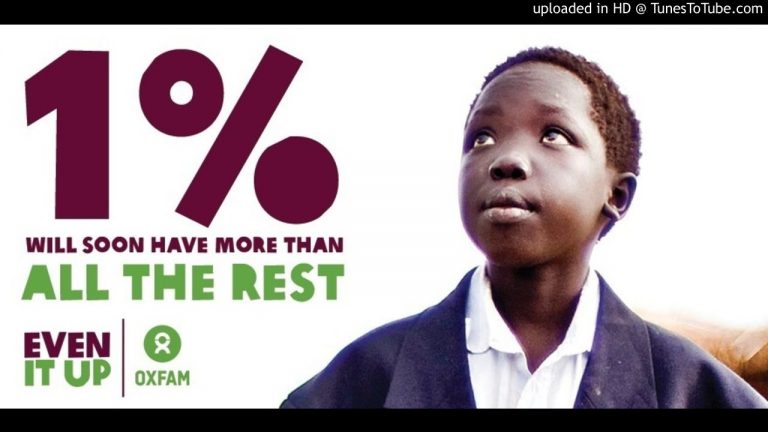 Agenzia Fides (24 July 2017), quotes an Oxfam report which highlights that income inequality is one of the most serious and often less discussed issues in Nigeria.
The Oxfam report, issued in conjunction with the Development Finance International group, puts Nigeria outright last in a list of 152 Countries ranked by their "commitment to reducing inequality".
Nigeria's social spending for health, education and social protection is, according to the study, "shamefully low" and "reflects a very poor social protection for citizens".
According to information sent to Fides, the number of people living in poverty in Nigeria has increased from 69 million in 2004 to 112 million in 2010, despite the country having recorded a growth of 7%. In the same period, the number of millionaires in Nigeria increased by 44%.
The report also states that about 86 million people live in extreme poverty. It is said that the richest man in the country, earns 8,000 times more every day than a poor compatriot would spend on their basic needs in a year.
According to the United Nations, more than 4.7 million people are facing food insecurity in the region, while 49% of young people are either unemployed or under-employed in insufficient or part-time work.
Last year, Nigeria ranked 118th out of 144 Countries in the Global Gender Gap report. Economic and educational challenges for poor Nigerians are almost all worse for women. In the poorest section of society, 75% of women do not attend school, and in urban areas 51% do not enrol in education – almost twice the share of men.