Editor's Note: SMA Parish, Wilton, continues to inspire us by its dynamism and commitment to being of service at home and in Africa. Over the Christmas Season the parishoners continued with their annual support of the Cork Simon Community. And now, as we move into the New Year, their focus is on supporting the work of Fr. Donal Fennessey SMA, who is working in a very troubled part of the globe in northern Nigeria.
The following report was sent to the SMA Communications Department by the Wilton parish priest, Fr. Michael O'Leary SMA, which we are delighted to share with our readers:
——————————————————————-
Homelessness is a sad feature of Irish life today. Many suggestions are being proposed as solutions but still the problem persists. The members of our SMA parish in Wilton, Cork, deserve an acknowledgment for the effort they made during the Christmas period to raise funds for the Simon Community. By means of the parish Christmas tree we invited members of the parish, and visitors, to place a red ribbon as a decoration on the tree and to make a donation to the work of the Simon Community in Cork. Our photograph shows Fr. Gus O'Driscoll SMA, with members of the parish, handing over a cheque for €5,500 to the Cork Simon Community. Well done to everyone involved!!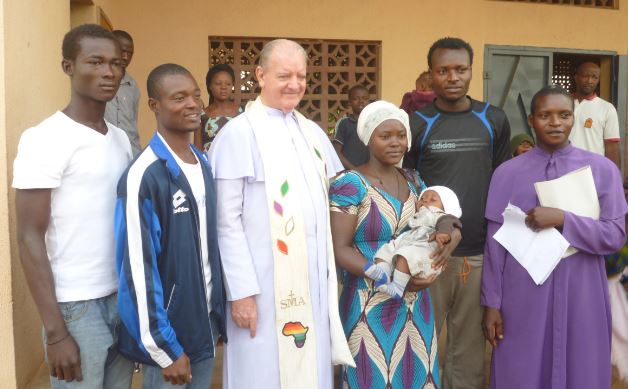 Having put away the Christmas tree the parish are now embarking on gathering funds in support of Fr. Donal Fennessey SMA. Fr. Donal is a relation of Francis Keohane, one of the parish sacristans.
On December 18th, 1965, Fr. Donal was ordained a priest for the English province of the SMA. For over 50 years he has served as an SMA Missionary in various parishes of Northern Nigeria. Life in this area has become very troubled with much conflict between the settled farming people and the nomadic Fulani cattle herders. The settled famers tend to be Christian while the nomadic people are Muslim.
Anyone with knowledge of Northern Nigeria can only marvel at the dedication of priests and religious like Fr. Donal who continue to work in such unstable circumstances. It is not easy. The challenge of working in Africa has been brought home to us, SMA supporters, by the continuing detention of Fr. Luigi Maccalli SMA in Niger.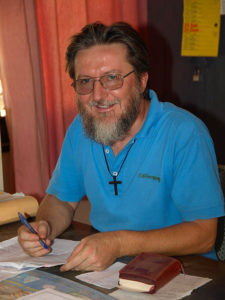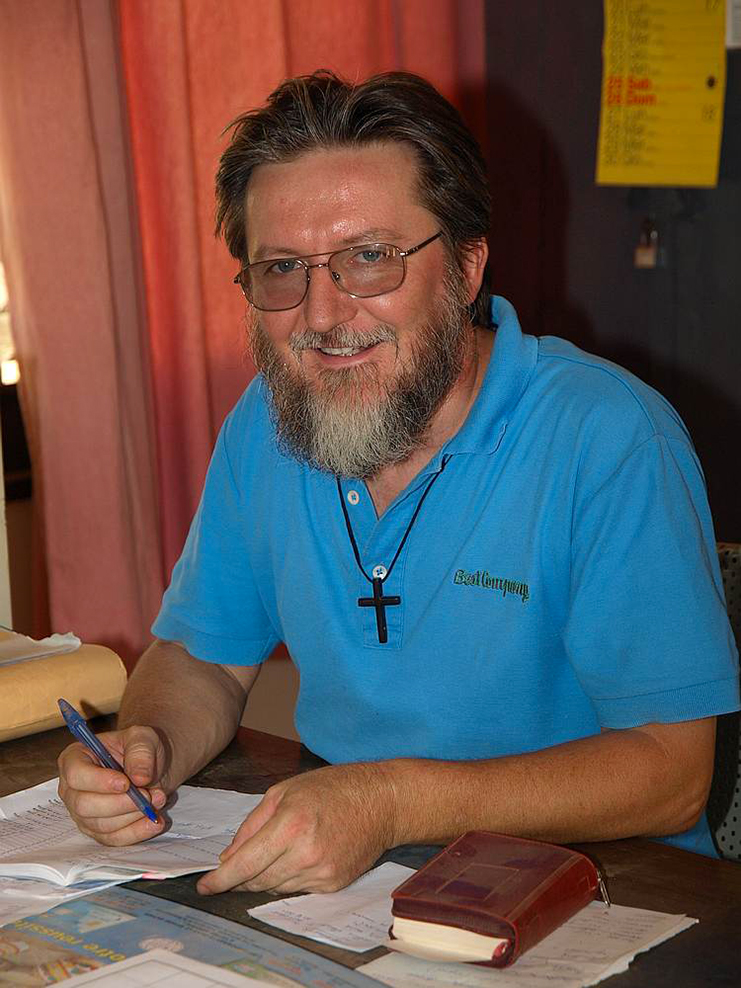 While continuing to pray for the safe release of Fr.Luigi we hope that we can offer Fr. Donal some financial support to assist him in his work in Nigeria.
Anyone interested in supporting the work of Fr. Fennessey, please contact the Parish Office at SMA Wilton.