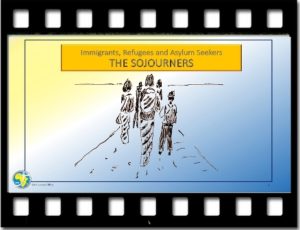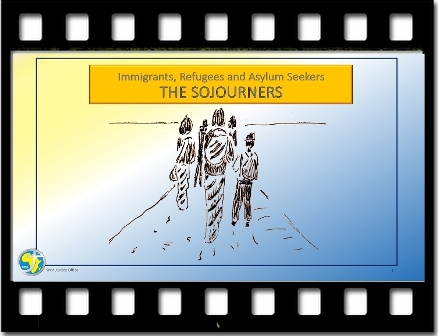 The Sojourners, Part l & Part ll are two new short videos just published by the SMA Justice Office, adding to the list of educational videos made over the last few years.  This time the focus is on Refugees, Asylum Seekers and Immigrants, or as the Bible calls them the Sojourners.  
At a time when many people are on the move for reasons including war, poverty and climate change and when governments, media and public opinion are increasingly anti-immigrant, these videos state what Scripture and the Church say about migrants and how we as Christians should respond to their presence in our midst.  To view videos click on these links. 
The Sojourners Part l – What the Scriptures say.     The Sojourners Part ll – What the Church Teaches.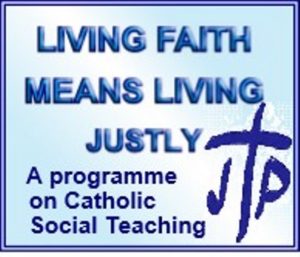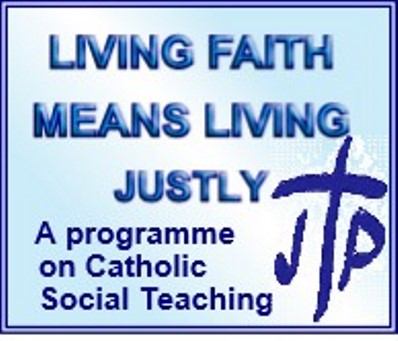 These new films are the latest additions to the Living Faith Means Living Justly Programme.  The eight videos in this programme are available on the SMA Website. 
In 2013, Bishop Patrick Harrington SMA and the SMA Justice Office began to develop a series of presentations that eventually became the Living Faith Means Living Justly Programme.  These aimed at providing Catholics, who wish to engage in work for Justice and Peace and Care for Creation, with a solid understanding of what scripture and the Church teach, as the starting point in making a Christian response to injustice in our world.  
The programme begins by looking at what the Bible, in the Old and New Testaments, has to say about Justice.  Next, it looks at Justice in Catholic Social Teaching and then, in response to our current reality, the programme developed presentations on what Scripture and the Church teach us about Care for Creation and Migrants, two burning justice issues in our world today.
Initially these presentations were delivered to various groups and in various locations around Ireland. Then, in order to make them more widely available, they were filmed and edited with the help of Mr Paul O'Flynn the former editor of RTE's Nationwide Programme and member of the SMA Communications Committee.  The videos offer a comprehensive yet concise overview of what the Bible and Catholic Social Teaching has to say on Justice, Care for Creation and Migrants.  A series of leaflets that accompany each video and containing the references and quotations referred to on screen, is also available online.
Click on this link to view the Living Faith Means Living Justly Programme  web page.