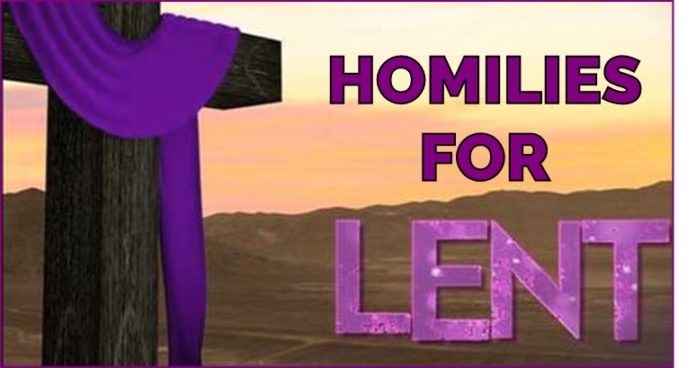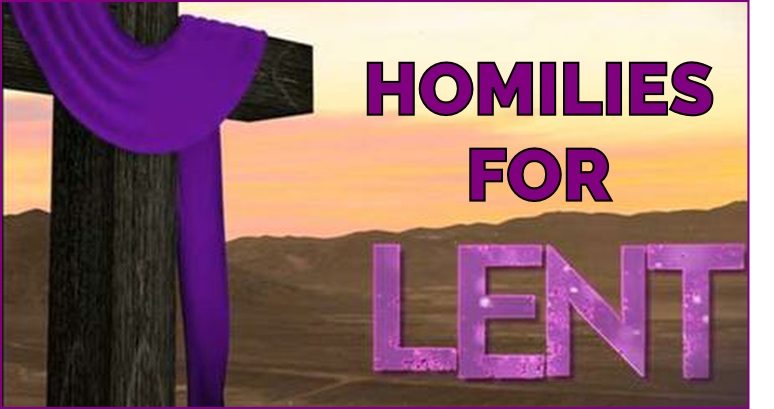 For many years, the SMA Website has published its Sunday Homilies as an aid to priests and preachers all around the world. In addition to this, we are now happy to provide a second resource through the efforts of Fr Tom Casey and his team based in the SMA Media Centre, Ndola, Zambia.
For the past three or four months the Media Center have begun to video a weekly homily, delivered by Fr Tom, based on the Readings of the following Sunday. They have been shared via What's App and YouTube with a growing number of friends and followers.  Beginning this Lent the videos will be published on the SMA Website a week in advance, i.e. today we publish the Homily for next Sunday – the First Sunday of Lent.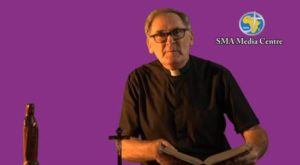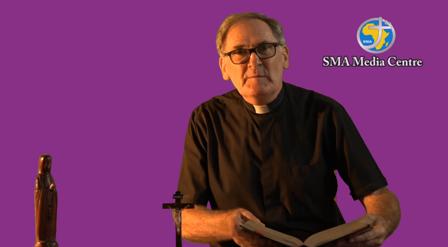 Each week throughout Lent 2020, we will publish a video version of Fr. Tom's Homily a week in advance as an aid to preachers and for those who wish to reflect on the meaning of the readings of the next Sunday's Liturgy. The usual Sunday Homilies will continue to be available through the resources tab on the home page of the SMA website.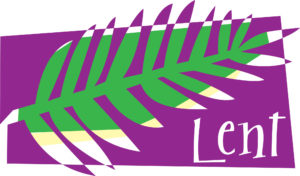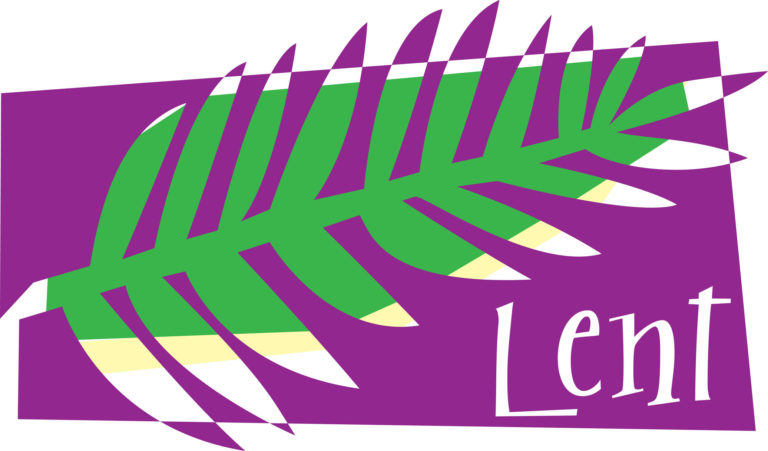 See https://sma.ie/category/sunday-homilies/
To view Fr Tom's Homily for the First Sunday in Lent click here