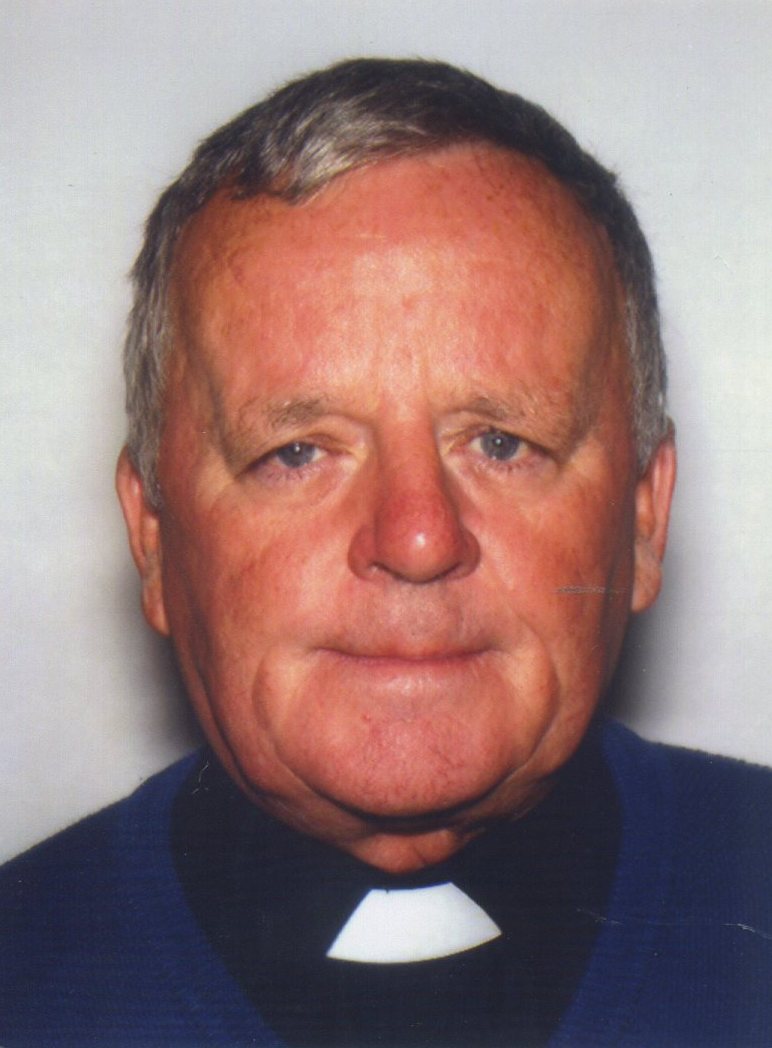 Fr Michael O'Leary, after more than 35 years in Africa, assumes the position of Parish Priest of St Joseph's SMA Parish, Wilton, Cork on 1 September 2015. He succeeds Fr Cormac Breathnach who will move from the Parish House to live in the SMA House, Wilton.
A native of Ballinlough, Fr Michael takes over the very Church where he was ordained on 17 June 1978. A classmate ordained on that same day is now the Archbishop of Cashel & Emly, Most Rev Kieran O'Reilly SMA.
Other classmates include Fr Jarlath Walsh, Bursar at the SMA House, Wilton; Fr Billy Sheridan, is on mission in Kontagora Vicariate, Nigeria and Fr Denis Ryan is ministering in Obuasi diocese, Ghana.
During his years in Africa, Fr Michael served in Liberia, Nigeria and South Africa. Noted for his interest and commitment to catechetics and training of lay leaders, Fr Michael faces many challenges as he takes over in Wilton. Irish society, particularly the Church, which he knew in 1978, is very different to that of today. No doubt his enthusiasm and willingness to work will find plenty of opportunities in Wilton.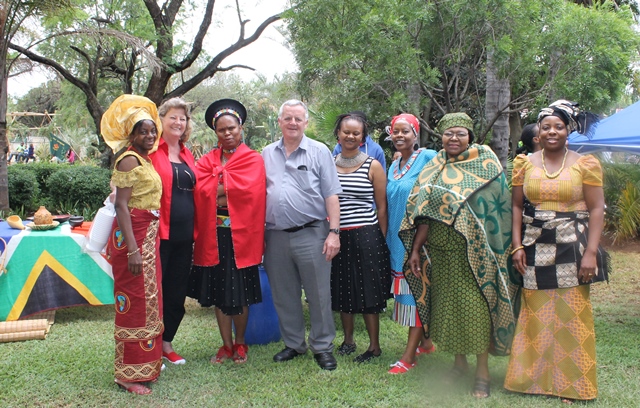 Fr Michael is pictured with some parishioners in their traditional dress in Montana parish, Pretoria, South Africa
The Assistant Priest, pro tem, is Fr Thomas Kearney SMA, who served for many years in Nigeria and in the SMA Parish in West Green, London before accepting an assignment in the Archdiocese of Tuam.
St. Joseph's Parish Wilton consists of approximately 800 households.
The two SMA priests along with Sr Nora Lucey OLA make up the Parish Pastoral team, assisted by a number of lay staff and the Parish Assembly and many volunteers.