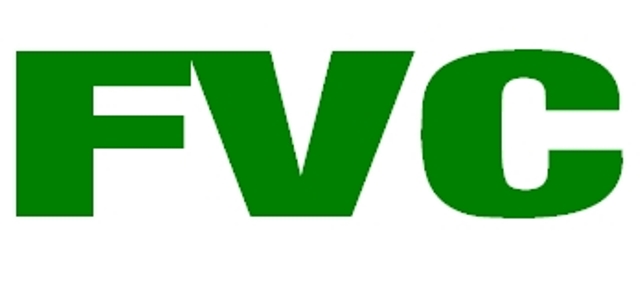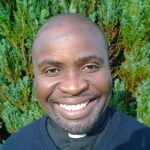 MUNSTER – Ignatius Malwa SMA from Zambia, was ordained in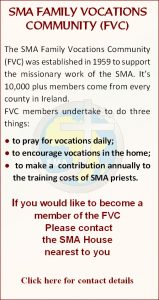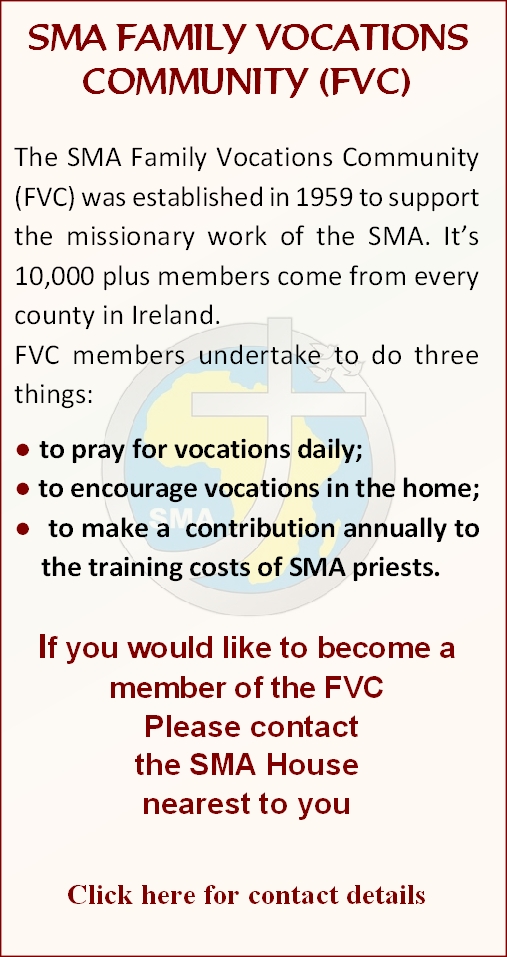 2008, following which he worked in Nigeria for 8 years. He first visited Ireland in 2014 when he travelled to many parts of the country meeting FVC members and celebrating Masses in each of the various provinces. He returned to Ireland in January 2017 for a period of orientation and from the beginning of August assumed the role of FVC Director in Munster from Fergus Tuohy. Ignatius is adjusting to the Irish fondness for tea but finding it more difficult to get used to our weather.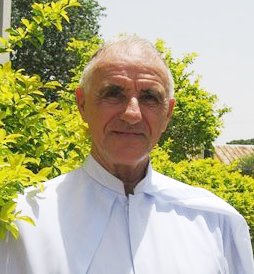 ULSTER –  Dan McCauley SMA, a native of Clady, Co Tyrone, returned to Ireland in 2014 after more than 40 years in Kontagora in Northern Nigeria. Following a sabbatical, he was appointed to Youth Ministry, working with the FOA and the Summer Camps in Dromantine. He assumed the additional role of FVC Director in Ulster in February 2017 following Lee Cahill's departure to Cork. Although Dan is already a familiar face to many FVC members in Ulster, from September, he will move into the Director's role full time.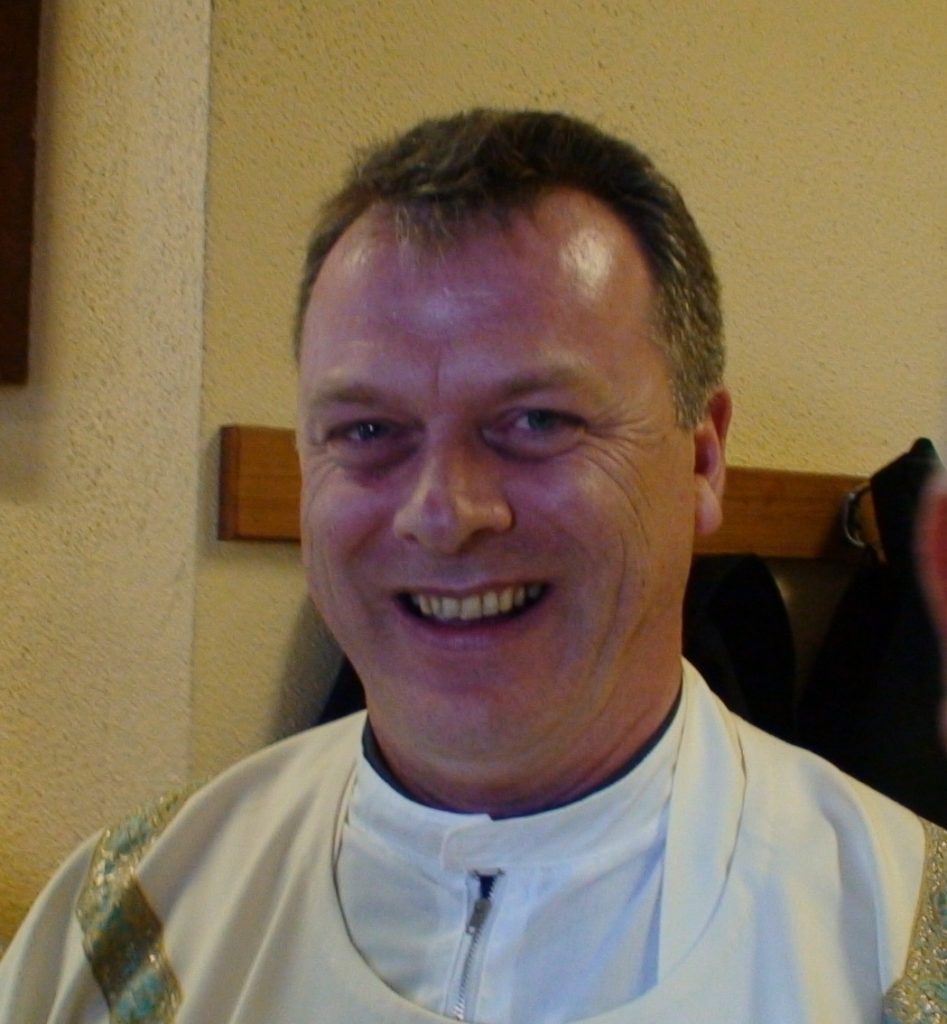 LEINSTER – Paul Monahan SMA is from Skerries, north County Dublin. Before his ordination in 1994, he spent a year of his training for priesthood in Zambia. After ordination he went back to Zambia where he worked until 2000. Returning to Ireland, he became Bursar of the Ranelagh Community and oversaw mission box promotion in Leinster. In 2003, he was appointed to the SMA parish in Neilstown, Clondalkin, where he ministered until 2013. He assumes the role of FVC Director after a period caring for his mother and is looking forward to the challenges and opportunities for fulfilment which his new role may hold.