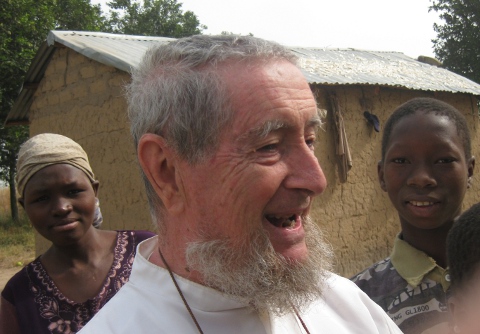 Fr Silvano Galli is an Italian-born SMA priest working for many years in Sokodé diocese, Togo, west Africa. In an interview with FIDES – the Vatican News Agency – he detailed the situation in which he and other clergy and religious are now restricted in their public ministry. "We are confined, no more Sunday and weekday Masses. So no more collections on Sunday. We used to have two: one for our missions and one for the church. For two months we have not received any donations and we must continue to live in addition to maintaining the fixed costs".
"Here in Sokodé, too, we are all under control since the epidemic spread from a Centre in Kuvon village, on the outskirts of the city. The Centre, which has accommodation for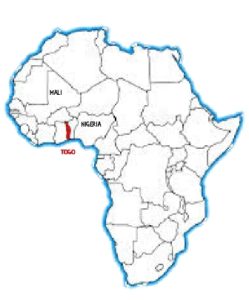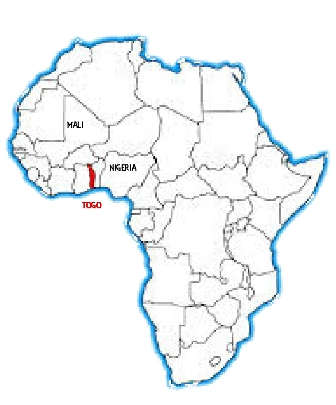 visitors, is a well-known place for animist religious practices", Fr Silvano continues. The facility, which is also known abroad is described as a spirituality centre by its operators. Recently a meeting was held with some participants coming from the USA and Canada. "Some foreign guests were infected with corona virus and were transferred to Lomé, where around 180 participants of the meeting were tested, but the test was negative", states Father Silvano.
He quotes the Centre Director who emphasized that "apart from the already known case, who was a Togolese, the entire community was subjected to controls and was negative". However, they were all quarantined and an emergency medical team tried to determine when the quarantine could be ended. "With the grace of God whom we all implore the coronavirus will quickly end in Sokodé. We hope that soon everyone will be able to resume their normal activities calmly", according to the Director.
Meanwhile, in Sokodé, in addition to the nationwide preventive measures, there is a curfew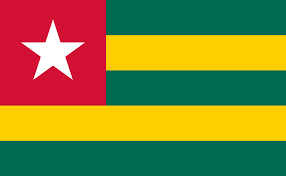 from 8pm to 6am. "The problem of domestic isolation is a little more complicated", Father Silvano emphasizes. "The government has promised monthly aid of 12,500 francs (€20) for women over the next three months and 10,500 francs for men. In order to receive the grant, one has to present an electoral ID. However, some are already saying that if they continue to be locked up, they may die of starvation rather than coronavirus".
In conclusion, the missionary emphasizes that "the people here live thanks to their daily work. If they are not allowed to go to the fields, if they cannot go to the market, they will not survive. But here everyone is used to fighting and living with death every day and have a smile on their face even in tragic situations". (With thanks to Agenzia Fides, Vatican City)