Miles for Mission is a wonderful initiative aimed at creating missionary togetherness!
October is Mission Month and World Missions Ireland (the Pope's official charity for overseas mission) in conjunction with the World Meeting of Families hosted its annual walk/run in the Phoenix Park, Dublin. The event took place on Saturday, 14th October, with runners/walkers registering in advance on-line or on the day at the Papal Cross.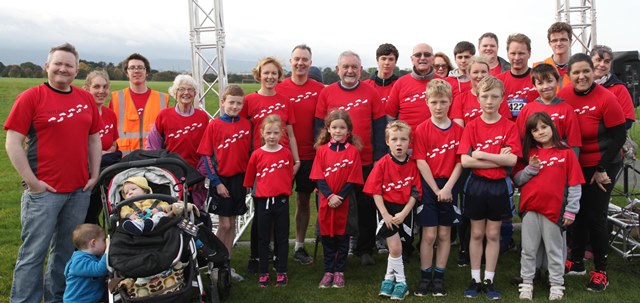 The occasion catered for serious and competitive runners, with a 10 km run/walk, a 5 km run for the semi-fit and, a 2km run/walk for families. 
Given the huge numbers of Irish missionaries overseas, World Missions Ireland and the World Meeting of Families planned that the event would be an occasion for families to come together on mission, to enjoy the missionary camaraderie, and help raise funds for missionaries working with very needy families around the world.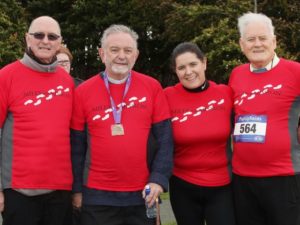 The 2km family walk/run began at 10am. This "families helping families" event gave participants time to reflect on their own missionary walks in life! It was a fun occasion to meet several Irish missionaries with a wealth of experiences and wonderful stories to share.
Principle among the Irish missionaries participating was our own Archbishop Kieran O'Reilly SMA, Archbishop of Cashel & Emly. Kieran was happy to lend his feet to 'raise spirits as well as funds!'
We have attached a selection of photographs for your enjoyment. But if you would like to view more from the day, please connect with the World Missions Ireland Facebook page byclicking here.