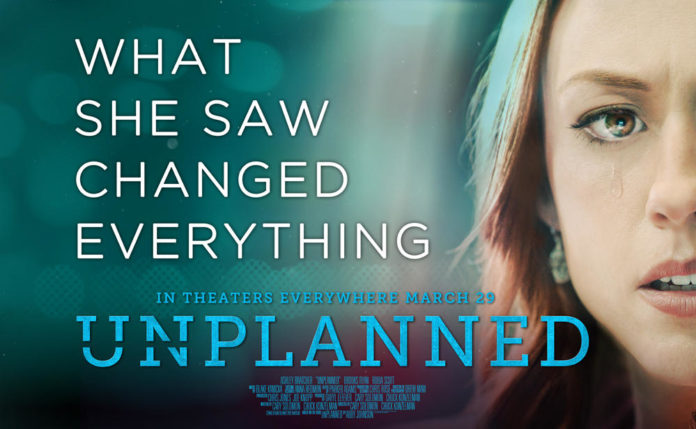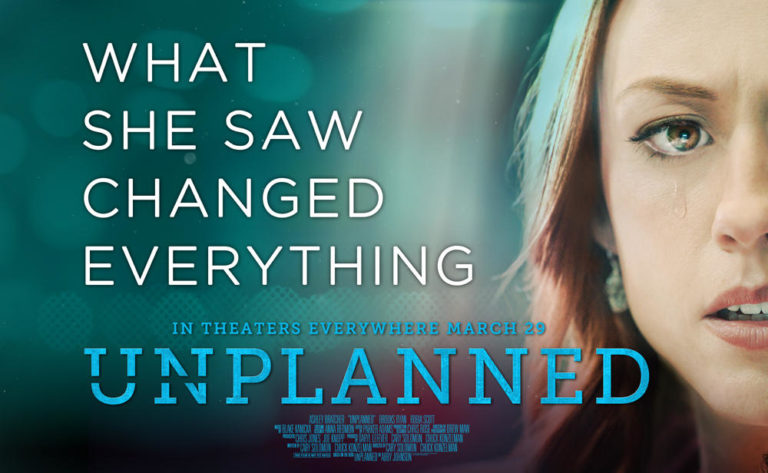 Editor's Note: The censorship of books and movies was a cause of controversy in the past. The idea that the State or Church, or both, would limit the right of people to follow their conscience in deciding what they chose to read or view was considered an outrage. 
Yet, it seems, Irish film distributors have chosen to deny Irish filmgoers the right to choose by snubbing a controversial film on the vexed issue of abortion – a film that has already been a commercial success for distributors in North America – for reasons that are unclear.
Because of the apparent decision by film distributors to snub the film, many people in Ireland are unlikely to get to see the popular American anti-abortion film UnPlanned.
The film is based on the disputed memoirs of Abby Johnson, a former Planned Parenthood clinic director, who was involved in more than 22,000 abortions before experiencing a life-changing moment.
It was witnessing an abortion in person that caused her to reflect on her own values, leading to her "swapping sides" and joining the pro-life movement.
UnPlanned which was released in the United States six months ago, has been seen by two million filmgoers and made it into the top five at the box office but, strangely, has struggled to gain backing in "The Emerald Isle."
The film's promoter, C. J. Williams of Massachusetts Citizens for Life (MCFL), says she is now relying on "a grassroots push" to prove that enough people want to see the film to force the distributors' hand.
She told The Irish Catholic newspaper that she's travelled to several countries to promote the film and "I've never seen audiences so engaged, or so moved by Abby's story."
Releasing the film in Ireland would certainly be timely, she says, given the current debate over the impact of abortion on women's lives.
Recently, the film Garabandal, about the alleged 1961-1965 apparitions of St. Michael the Archangel and the Blessed Virgin to four young schoolgirls in the northern Spanish village of San Sabastian de Garabandal, was shown to packed audiences throughout Ireland, with several cinemas having to schedule additional screenings. The grassroots movement that C.J. Williams refers to is certainly possible and irrespective of what one's views are on the issue of abortion and pro-life, the decision by film distributors in Ireland to ignore this movie is nothing short of disgraceful.