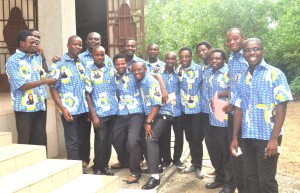 The concepts of justice and human rights can be traced back to ancient times.  One of the earliest sources is recorded on the Tablet of Hamurabi – a Sumerian King who lived in the 18th Century B.C. This contains 282 laws to protect people from arbitrary punishment or persecution.
Most civilisations, Hindu, Inca, Aztec and Confucian had some form of the Golden Rule – do unto others as you would have them do unto you.
However, it is arguable that it is in the Judeo-Christian tradition the concepts of justice and human rights have their deepest roots.  Human beings are made in the image and likeness of God and have an inherent and inalienable dignity that must be respected.
It is from this essentially religious conviction that down through the centuries laws such as the Magna Carta, – later the Bill of Rights and even the Universal Declaration of Human Rights.   Theentire body of the social teaching of the Church also flows from this conviction or belief. 
All of these are heavily dependent on the Biblical concept of Justice – It is to this that we turn now – more specifically we begin with the Old Testament