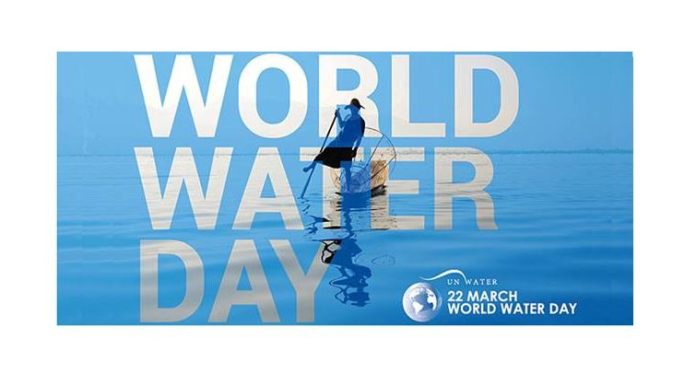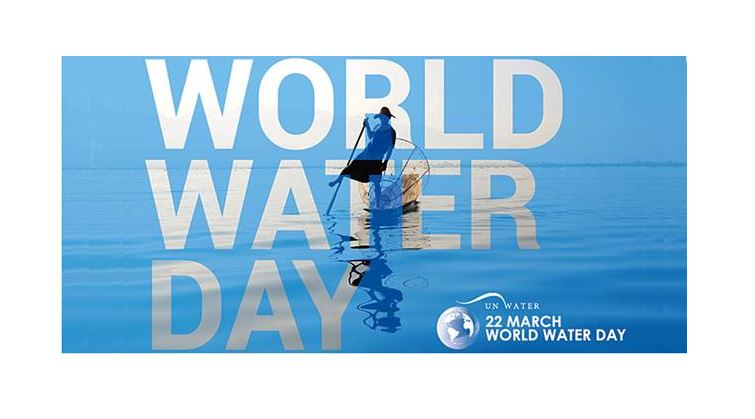 March 22 has been designated by the United Nations as World Water Day.
The aim of the day is to focus our attention on the importance of freshwater and advocating for the sustainable management of freshwater resources. This year's theme is 'Leaving no one behind'.
Access to water and sanitation is an internationally recognised human right, yet 2.1 billion people live without safe water. We all need to be committed to saving and protecting water so that all may share this most precious resource.
The following additional information has been collated by Sr. Sheila Curran RSM, Justice Coordinator, AMRI-Association of Leaders of Missionaries and Religious of Ireland
RESOURCES:
UN World Water Day resources click here: 
Billions deprived of the right to water
Launch of the UN World Water Development Report on 19 March: Click here: 
England could run short of water within 25 years
Exclusive: Environment Agency chief calls for use to be cut by a third. Click here: 
The World pledges to protect polluted, degraded planet as it adopts blueprint for more sustainable future.
At a meeting of the world's top environmental body, ministers lay groundwork for a new model of development to protect planet's degraded resources. Click here: