Editor's Note: Wednesday, 21 March 2018, is International Anti-Racism Day. March is Anti-Racism month. March 21st is the anniversary of the Sharpeville Massacre, when, in 1960, apartheid police opened fire on unarmed demonstrators in South Africa, killing 69 men, women and children, 50 of whom were shot in the back as they fled the gunfire. It is their memory that has inspired this day.
To discover what is planned throughout Ireland to mark Anti-Racism month, please click here.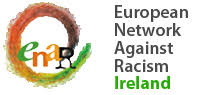 We also publish below the wording of a letter sent by the Irish Refugee and Migrant Coalition (IRMC) and ENAR Ireland (of which AMRI is a member) to An Taoiseach Leo Varadkar TD, asking him to clarify comments made in Washington during which it was reported he stated, "uncontrolled mass migration" was one of the main challenges facing Ireland.
The letter has been forward to us by Sr. Sheila Curran RSM, Justice Coordinator, AMRI.
"Comments such as this," Sr. Sheila reminds us,"can be divisive and destructive." 
We will keep our readers informed of the Taoiseach's response.
———————————————————————————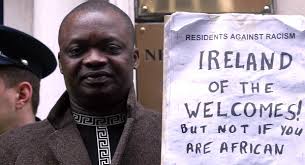 —————————————————————————————–
To
Taoiseach Leo Varadkar,
Department of the Taoiseach,
Government Buildings,
Upper Merrion Street,
Dublin 2
15 March 2018
Re: Remarks in Washington at the Brookings Institution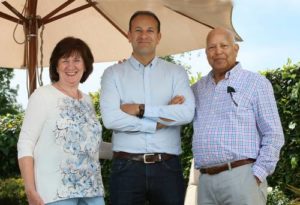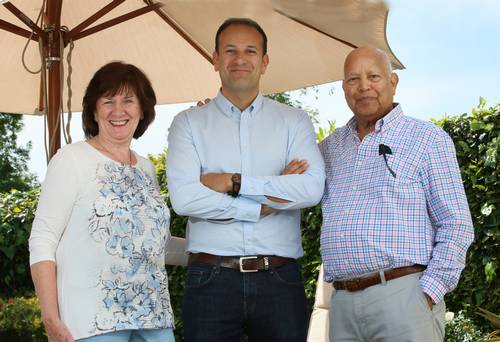 Dear Taoiseach,
The Refugee and Migrant Coalition, comprised of 24 leading Irish NGOs working in the area of asylum and migration and the European Network against Racism Ireland, which has 82 members, asks that the Taoiseach clarifies his comments made in Washington during which it was reported that "uncontrolled mass migration" was one of the main challenges facing Ireland.
This language has the potential to be divisive, and to play into the hands of the very small, but dangerous far right cohort. We are fortunate to live in a society which, thus far, is open, progressive and outward looking and believe that these principles should be championed and promoted, particularly in light of the regressive migration policies both within Europe and more globally. Ireland's long history of migration contributes to this outlook. Indeed, just last week, at Fine Gael's Intercultural event, you acknowledged Ireland's 'different', more positive approach to immigration, citing our own immigration experience as the reason.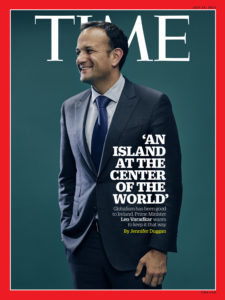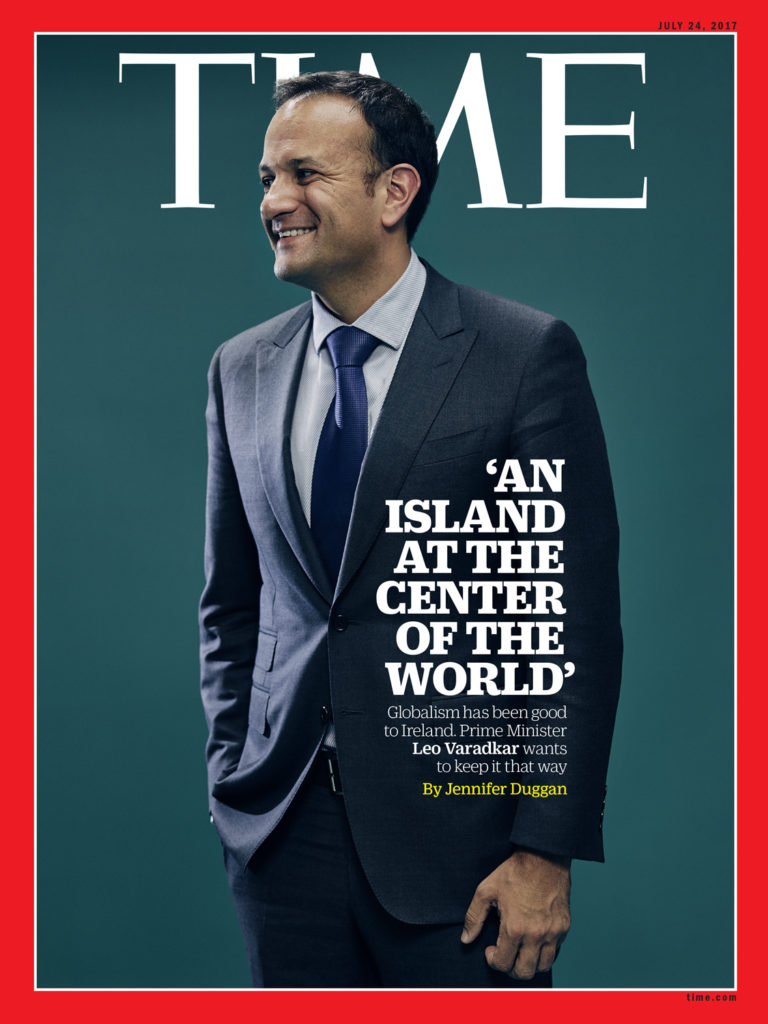 We welcome and endorse your remarks at the American Ireland Gala Fund dinner where you highlighted Ireland's values of equality before the law for all citizens, irrespective of gender, race or religion and where "people would be judged on their principles and their ideals, on the content of their character and the quality of the work, and not on their sexuality orientation or the colour of their skin,". Ireland has always stood in solidarity with people fleeing hardship and oppression. We have a long and noble tradition of taking a stand against division and the type of language which fosters division.
Ireland has an important role to play in ensuring it upholds and promotes its commitment to fair, open and rights based migration policies. It played the leading role in developing and negotiating the New York Declaration, which led to the current Global Compact drafts. Given its unique position, we urge Ireland to champion this approach and continue to play a prominent role to ensure that the rightsbased approach and the non-discrimination principles that underpin the New York Declaration are upheld and re-enforced in the Global Compacts negotiations in the months ahead.
Yours sincerely, 
Irish Refugee and Migrant Coalition (IRMC) and ENAR Ireland