"To see people leaving a concert full of joy and enthusiasm certainly was a fitting way to celebrate the 60th anniversary. We were amazed by the number of cards and message received, expressing gratitude for our work. And yet, the gratitude is really from the Society of African Missions for six decades of generosity, kindness and unreserved goodwill that makes the work of the society, in Africa and at home, possible."
– Patricia Nagle, Secretary, Munster FVC
The Family Vocations Community (FVC) in the Munster region celebrated its 60th Anniversary on Saturday 7th September. It began with mass at the SMA Parish Church, Wilton and then with a concert at the Wilton Parish Centre.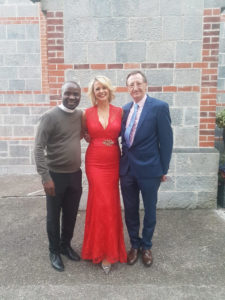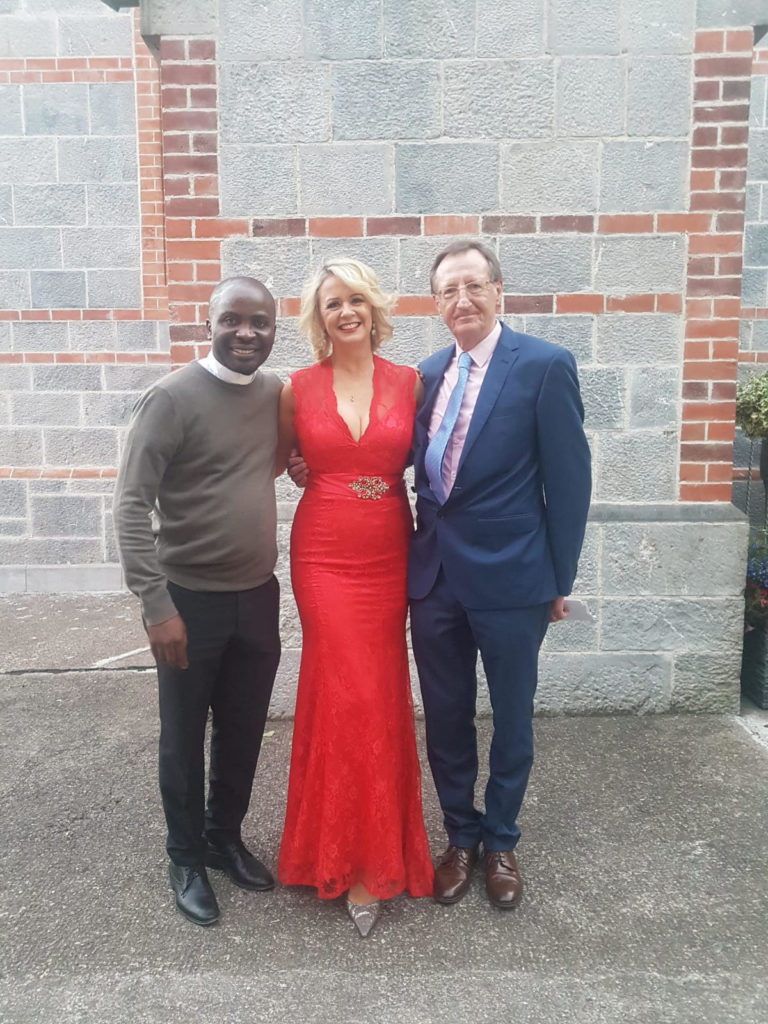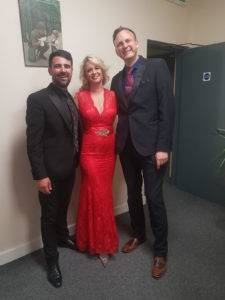 The occasion provided an opportunity for FVC organisers to invite Head Sponsors and members to enjoy a special evening with the Society of African Missions in grateful thanks for their generosity across six decades.
There was an enthusiastic response to the invitations with some 190 people attending from all four corners of Munster.
The evening began at 6.00 p.m. with the celebration of Mass. This was the last in a series of six sponsors masses held in September 2019 at various locations around Munster. Fr. Thyagu from Ooty, India, concelebrated mass alongside Frs Eddie O'Connor and Colm O'Shea, house leaders who represented Blackrock Road and Wilton SMA communities; and Fr. Ignatius Malwa, FVC director, Munster, and Frs. John O'Keefe and John Hogan SMA.
After mass the congregation was invited for evening tea at the Parish Hall, before the concert began at 8.00 p.m.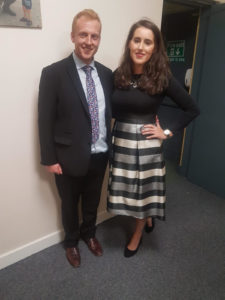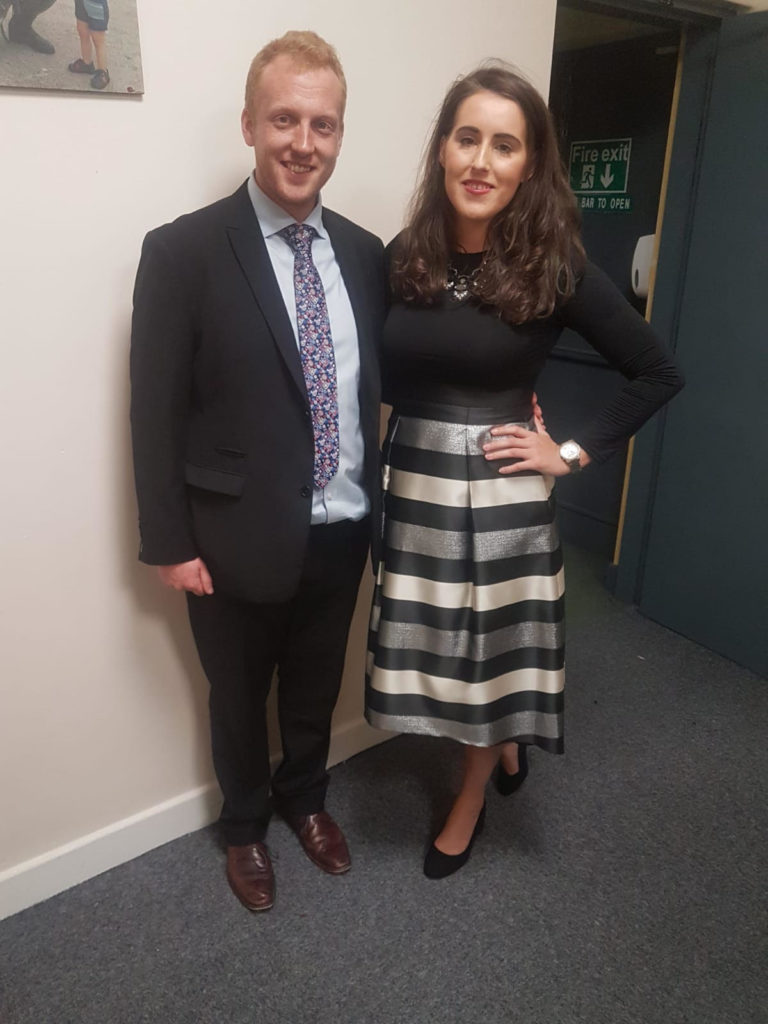 Performers included Ryan Morgan (Tenor), Linda Kenny (Soprano), The Carrigaline Singers (who sang at the annual SMA Pilgrimage to the Shrine of Our Lady of Knock), Alan Carney (musical director, Carrigaline Singers), Orlaith Horan (Soprano) and Peter O'Riordan (Bass Tenor and nephew of the late Fr. Rom Barry SMA). All delighted the crowd with old favorites and singalongs. The evening ended at around 11.00 p.m.
The appreciation shown by our Family Vocations Community was outstanding. Commenting on the evening, Patricia Nagle, Secretary of the Munster FVC said, "To see people leaving a concert full of joy and enthusiasm certainly was a fitting way to celebrate the 60th anniversary. We were amazed by the number of cards and message received, expressing gratitude for our work. And yet, the gratitude is really from the Society of African Missions for six decades of generosity, kindness and unreserved goodwill that makes the work of the society, in Africa and at home, possible."
You may view a snippet of the concert by clicking the image below: