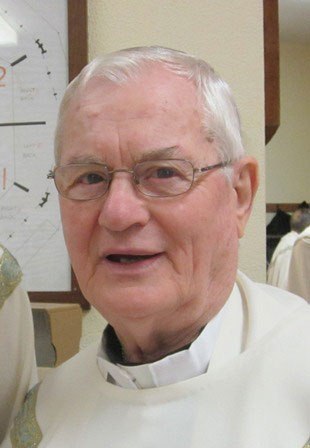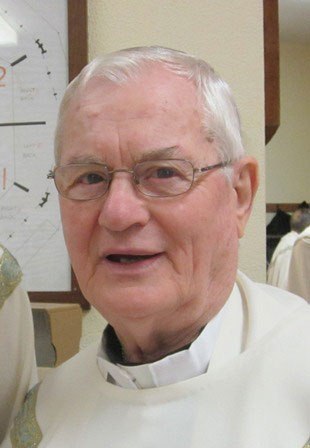 Fr Seán Hayes died on Tuesday, 15 July 2014, aged 78 years in Marymount Hospice, Cork where he had been for three weeks. Fr Seán led a very active life, and the fact that for the last 10 years he had cancer, did not limit him until he went to Marymount. His pastoral ministry and personal passtimes were part and parcel of his life right until the end.
A large congregation – family, relatives, many many friends from all over the country as well as more than 60 SMA priests – gathered for his concelebrated Funeral Mass at St Joseph's SMA Church in Wilton, Cork on Friday, 18 July.
Obituary of Fr Seán Hayes SMA
Homily delivered by Fr John Horgan SMA at Fr Seán's funeral Mass
Report on the funeral rites for Fr Seán Hayes SMA – coming shortly.