The Provincial Leader of the SMA, Fr. Malachy Flanagan, will welcome President Michael D. Higgin's and Mrs. Sabina Higgins to a private screening of the Award-Winning Climate Change Documentary THE GREAT GREEN WALL, hosted by the SMA, at the Reel Cinema, Blackpool, Cork on Wednesday evening, November 13, 2019.
The Great Green Wall documentary film is currently touring international film festivals and recently won the Audience Award at the Sao Paulo Film Festival, Brazil. The film is part funded by Irish Aid.
The Society of African Missions (SMA) who, through the Laudato Tree Project, are supporting the Great Green Wall in partnership with the United Nations Convention to Combat Desertification (UNCCD) and the Tree Council of Ireland, was granted permission to host a private screening of the film at the Reel Cinema, Blackpool, Cork, in honour of President Higgins, whose support has been pivotal in Ireland's international leadership in promoting this key African initiative.
With the support of SMA advocacy, the Department of Communications, Climate Action and Environment has contributed €1.2 million towards a major UNCCD inventory of The Great Green Wall which will, when completed, be the longest continuous living organism on the planet – three times longer than Australia's Great Barrier Reef. It will cross the continent of Africa from Senegal to the Republic of Djibouti, 8000 kilometers, and is a major African Union project aimed at halting desertification in the Sahel region, due to Global Warming.
You may view the Great Green Wall trailer at the link below:
Earlier in the day, President Higgins will give a keynote address on Climate Change at an Intergenerational Conference which is co-organized by the SMA/OLA and several organisations committed to the cause of Climate Justice. 
The SMA wish to express their sincere thanks to the proprietors and staff of the Reel Cinema for their generosity in making the cinema available for the screening. In particular, we wish to thank Garreth Walsh, cinema manager, for his generous support and kindness in the weeks leading up to the screening.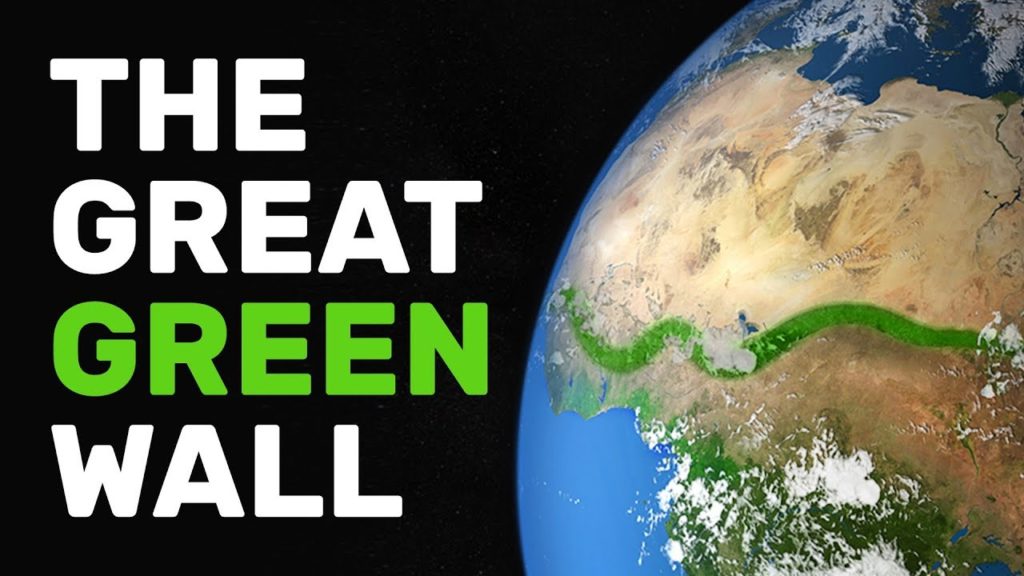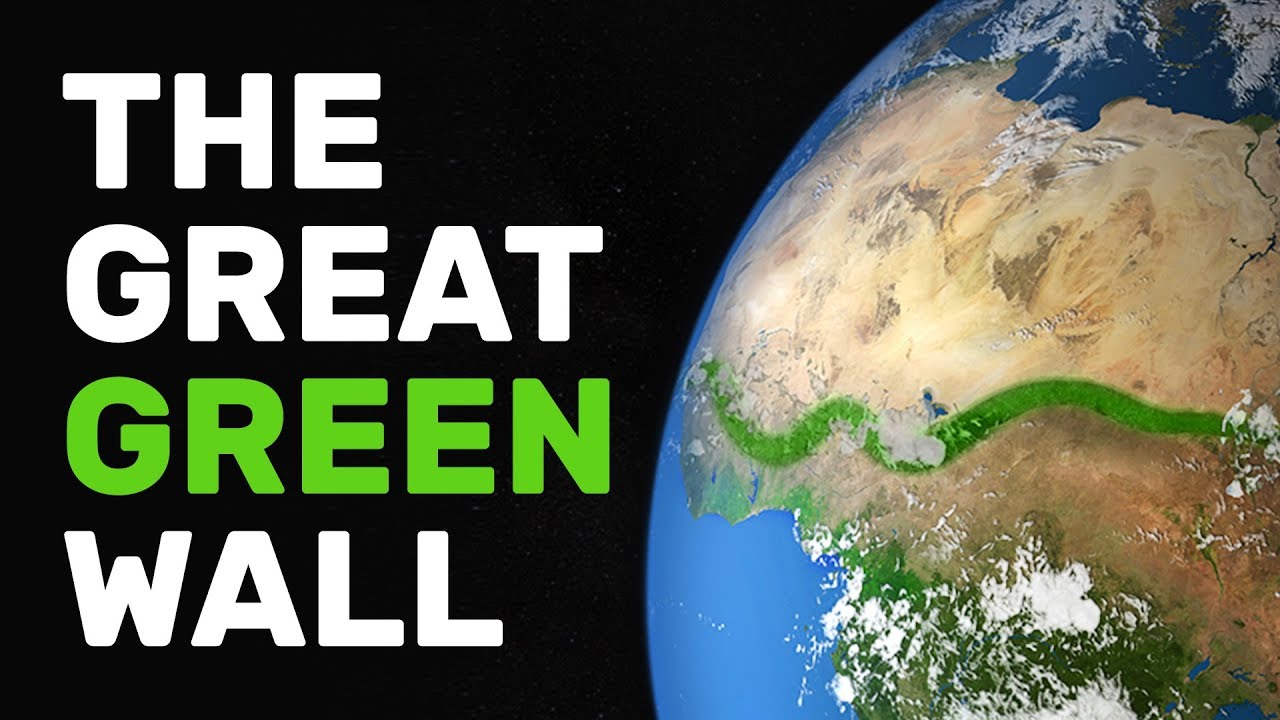 This occasion also marks the launch of a new dedicated Laudato Tree Website.  This website provides information about the project and also is a means to make donations to support the planting of trees both in Ireland, to protect our own biodiversity and in an African Great Green Wall Project.  The new website can be accessed via the Laudato Tree Logo on the top of  the SMA Website Homepage or by clicking here