The following reflection was submitted to the SMA Communications Office by the Designated Safeguarding Liaison Person for the Irish Province, Elizabeth Murphy. It was written for World Food Day by Elizabeth's first cousin, Ihuoma (Sylvia) Opara-Nadi, whose father was Nigerian and whose mother was Irish.
Ihuoma's parents were married in 1954 in Cork. Anthony Opara-Nadi was a medical student, living in Sarsfield House, owned by the SMA at the time, when he met his young Irish wife, Teresa Murphy.
Elizabeth informs us that the Opara-Nadi family story is epic, set against the background of the Biafran conflict. It is a story we hope to return to in the coming months.
Ihuoma Opara-Nadi lives in Cork now and is very conscious of green issues and food waste, as reflected in the following reflection which is particularly appropriate as we enter the Christmas festivities: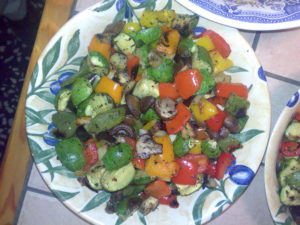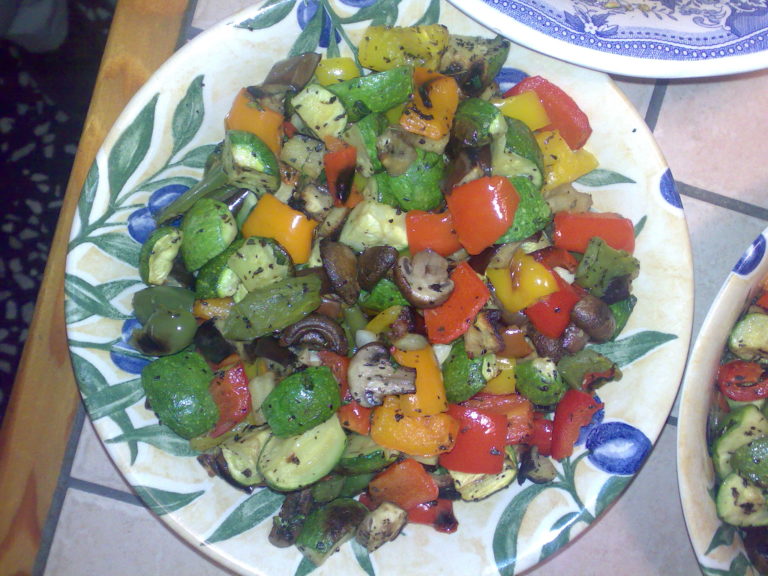 Food for Thought
I bow to the food we have been bestowed with:
While pouring a packet of flour into a glass container
and marveling at is texture, I realize the wonder
of what we, human beings, have been given.
Consider the myriads of foodstuffs we have:
For instance, flour, from the different types of grains
to the finished food products; breads, biscuits, cakes,
pizza, pasta and many more.
We rarely stop to appreciate the variety of forms, colours,
smells, tastes and feels of the food we see, buy, process and eat.
These pleasures are so often ignored by the need to meet
And fulfill our hunger and human habits.
The real tragedy is that food, whether in its wonderful
natural state as plants, fruits, nuts and vegetables
or as the finished product ready for the table, are as gifts,
in natural abundance, not naturally available to all.
So many of our brothers and sisters go to bed hungry
and are, as I speak, dying of thirst and starvation.
Where is their right to food, to nature's provision?
And where is our responsibility?
– Ihuoma Opara-Nadi