"Let us love, not with words,
but with deeds."
The First World Day of the Poor was announced by Pope Francis on the Feast of St. Anthony of Padua, 13 June 2017. He designated that it fall on the 33rd Sunday in Ordinary Time, 19th November 2017. 
In his message, Pope Francis stated:
"I invite the whole Church, and men and women of good will everywhere, to turn their gaze on this day to all those who stretch out their hands and plead for our help and solidarity. They are our brothers and sisters, created and loved by the one Heavenly Father. This Day is meant, above all, to encourage believers to react against a culture of discard and waste, and to embrace the culture of encounter. At the same time, everyone, independent of religious affiliation, is invited to openness and sharing with the poor through concrete signs of solidarity and fraternity. God created the heavens and the earth for all; yet sadly some have erected barriers, walls and fences, betraying the original gift meant for all humanity, with none excluded."
You may read the full text of Pope Francis' announcement by clicking here. 
Reflecting on the First World Day of the Poor, Fr. Sean Healy SMA, writing in Intercom, states: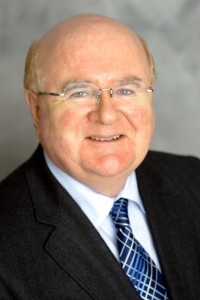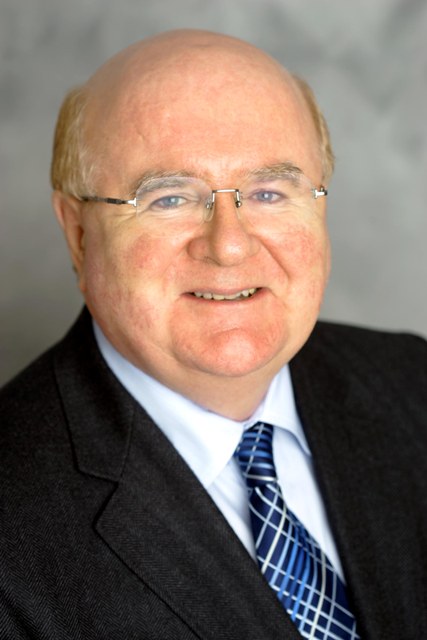 "Ireland's economy is growing and there are improvements on many fronts… However, a quarter of Ireland's population (1.2 million people) are experiencing poverty or social exclusion. Of these, 308,000 are children under 16. Ireland also faces other major challenges; the most significant being the serious deficits in infrastructure and services, and the urgent need to address climate change on the scale required. These challenges are exacerbated by threats associated with Brexit."
You may read the full text of Fr. Sean's statement by clicking here.