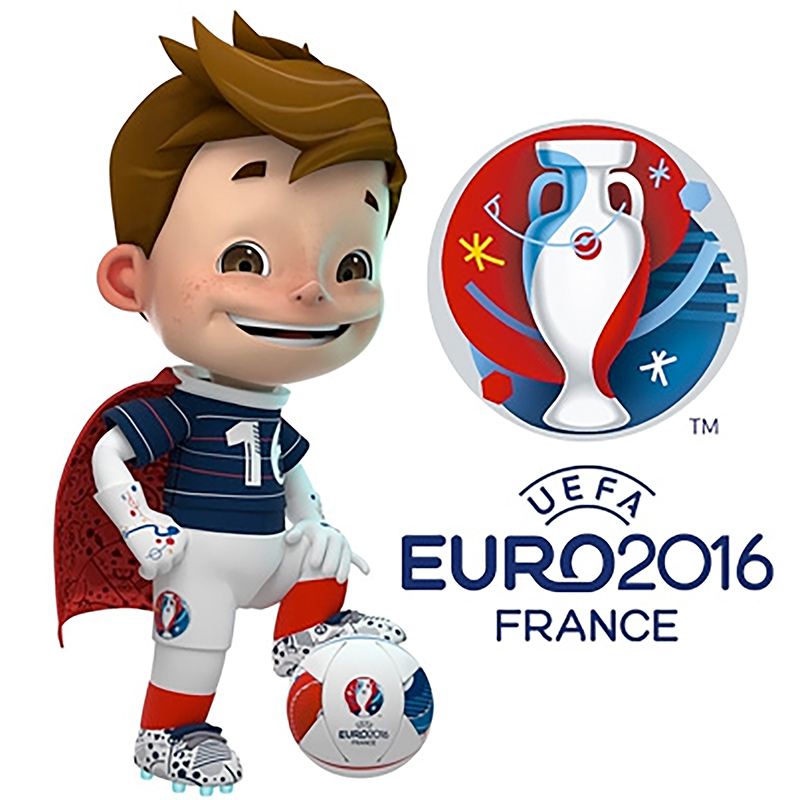 TEAM PLAYER
Lord,
I am privileged to be a member of a team,
to play my part in defending and attacking,
together aiming to achieve our common goal
of overcoming our opponents.
Knowing my own responsibility
and relying on my colleagues
enriches my self-esteem
and sense of solidarity.
Participation in playing provides possibilities
of giving and receiving
and this openness
overflows in other areas of life.
Called to pass the ball to others
often better placed to score
challenges me to cede control
and contribute to the common good.
Grant me grace to be generous,
to not be a glory seeker.
Amen.
Edited from Playing & Praying by Fr Kevin O'Gorman SMA, published by St Pauls Publishing, Ireland, Moyglare Road, Maynooth, Co. Kildare, Ireland, Tel: +353 1 628 5933. Available from St. Paul's Bookshop, Athlone, or from the following link: Playing and Praying