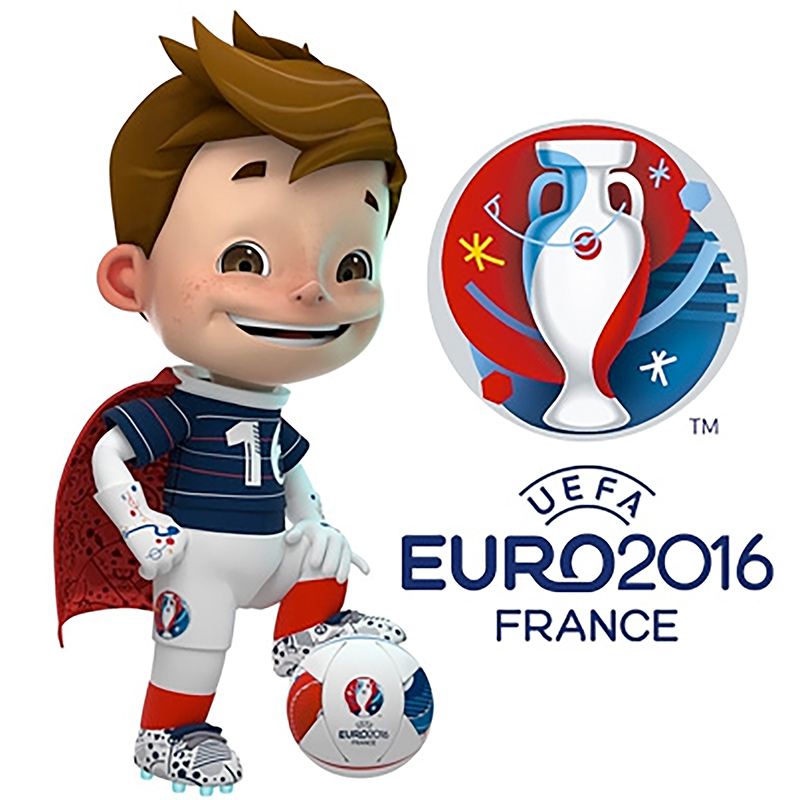 FAVOURITES
Father,
I know You have no favourites,
that we are all created in the image and likeness of God
and called as brothers and sisters of Jesus
to become one family.
As a sports fan I have my favourite team
and among the players
those I applaud and cheer more loudly for.
In the Euros 2016 pray for my native land 
that they perform to the best of their ability,
playing as a team
and respecting their opponents.
I pray for all the players at the Euros
to be protected from injury,
intimidation
and insult.
May they be generous in victory
and gracious in defeat.
Amen.
 Edited from Playing & Praying by Fr Kevin O'Gorman SMA, published by St Pauls Publishing, Ireland, Moyglare Road, Maynooth, Co. Kildare, Ireland, Tel: +353 1 628 5933. Available from St. Paul's Bookshop, Athlone, or from the following link: Playing and Praying