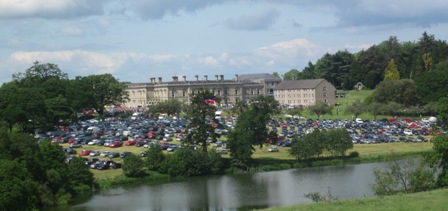 The SMA in Dromantine welcomes you to its annual Family Fun Day on Sunday, 9 June.
Free admission and parking makes this a great day out for all the family. Take a break from Championship football and join us…
The craic kicks off at 1.30pm….. come early to enjoy all there is to enjoy….. be there….. be seen…..