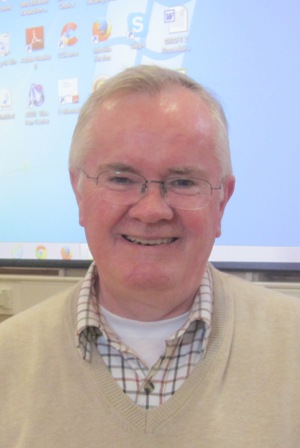 Professor Michael McCabe has lectured in Liberia for many years and at the Kimmage Mission Institute, Dublin, where he also served as President. He has twice served on the SMA General Council in Rome. He was Head of the Mission Studies Department of the School of Theology at Tangaza College, Nairobi, and President of the Executive Committee of the Africa / Europe Faith and Justice Network (AEFJN) from 2002 to 2004. He is currently the Provincial of the Society of African Missions in Ireland.
Dr McCabe gave a public lecture on Mission in Ireland Today at the Milltown Institute on Wednesday, 3 December 2014.
The third part of his lecture was titled: What should missionaries be doing in Ireland today? Click here to read this part of Fr McCabe's lecture.
To read the entire lecture click here.