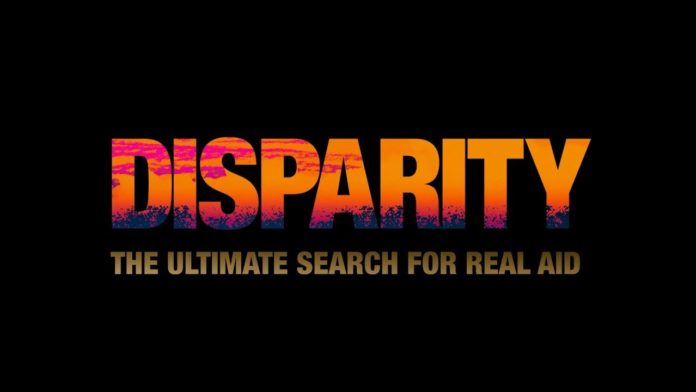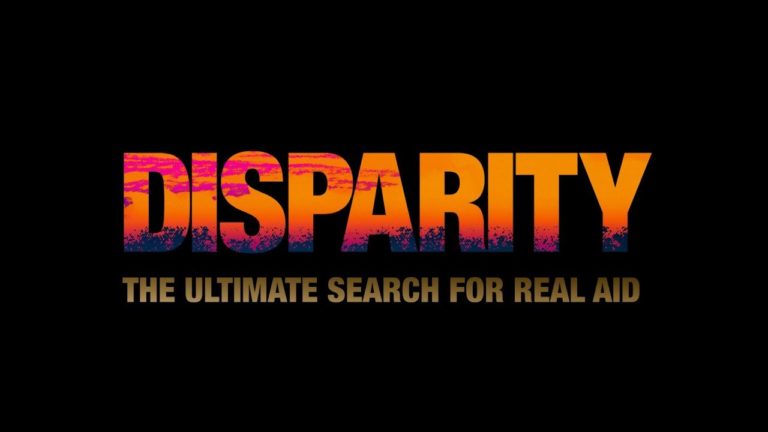 In an Age of great advancements, in the shadow of grand prosperity, why haven't we conquered the blight of our civilization, where almost half of the world's people battle dire poverty? With inequality spiralling out of control, DISPARITY pulls back the curtain on the opaque world of overseas aid to accomplish an unprecedented face-off with the Foreign Aid industry. Activist Renu Mehta presents riveting analysis from an all-star cast of aid experts and insiders, 8 Nobel Laureates, philanthropists and cultural figures. Their captivating insights unravel the complexities and changing face of aid. Together with her colleague Nobel Laureate Economist Sir James Mirrlees, they reveal breakthrough solutions in moving the needle on poverty to inspire the global movement for real aid.
Almost a billion people don't know where their next meal is coming from, against a backdrop of plenty. How can we change their destinies? How much do we really know about the Aid industry that we fund through our taxpayers' money? DISPARITY is the first film ever to examine the outrageous collusion of Aid power structures and the vested interests of major Donor Nations. Aid is often given for military and strategic reasons whether to support contractors in the donor country or tied to its own political or trade interests, at the cost of prolonging merciless poverty. With only 11.6% of global aid budgets delivered through charitable organisations, where does the rest of the aid money go? With so much human suffering, stigma and instability attached to poverty- the stakes could not be higher.
Narrated by Academy Award® winner Sir Ben Kingsley, DISPARITY was made on location in England, Scotland, United States, Peru, Switzerland, India, The Netherlands, Jamaica, Belgium and Germany. Award winning photographers infuse a rich tapestry of captivating cinematography from all seven continents whereby the facets of poverty are poignantly laid bare conveying the deep anguish of our human counterparts. DISPARITY challenges ordinary citizens to confront the fundamental connection between their silent consent of Foreign aid expenditure by their non-participation in holding Governments to account, and ultimately to challenge the very definition of what it means to be human by standing up for justice.
To view the trailer for the film DISPARITY, please click the image below:
WATCH Disparity Feature Film here on the Tiger Tim Media YouTube channel. Take the Tiger Tim Challenge – To swap 2 hours of Entertainment to make a stand for Equality. So, united & ultimately we can make this The World's Biggest Film Screening. 
For more information about the campaign, please click here.