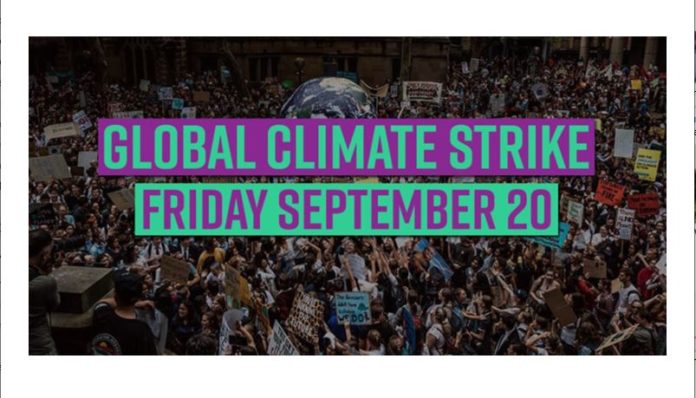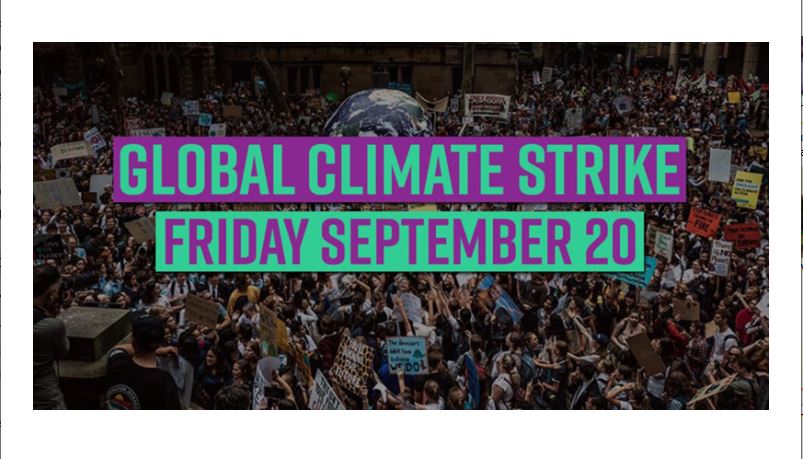 It is now an intergenerational movement inspired by a 15-year-old Swedish schoolgirl who decided that she would strike outside the Swedish parliament, alone, every Friday. All she had was a little homemade placard and her mobile phone with which she sent out tweets and messages on Facebook. 
People began to join her. First a trickle, then a stream and suddenly, as we saw on March 25th 2019, a torrent of humanity, primarily led by young people, descending upon local and national parliaments.
On September 20, 2019, we witnessed not a torrent but an ocean of humanity united across the entire planet. 
We witnessed the greatest intergenerational gathering globally of citizens, young and old, who aim to make Governments, Industry, the Banking System and Civil Society, acknowledge that its time to change NOW! Not in 20, 50 or 100 years when it will already be too late.
The time is NOW. 
Pope Francis has encouraged concerned citizens, including our young, to demonstrate peacefully and to make their voices heard. 
In honour of Greta Thunberg, the likely recipient of the 2019 Nobel Peace Price, we offer our readers her address to COP 24 at Katowice, Poland, on tackling Global Warming:
And we wish also to acknowledge the role of the Guardian columnist, George Monbiot, who first coined the phrase 'Climate Breakdown' considering 'Climate Change' too benign and not at all expressing the seriousness of what we are facing and the urgency required to address it. 
In this reflection, he highlights that it is our young people who are emphasizing that we need Systemic Change in order to tackle Climate Change:
And finally, here is an article that Pope Francis would approve of in the Guardian (19 September 2019) by Monbiot entitled 'For the sake of life on Earth, we must put a limit on wealth'. You may read the article by clicking here. 
Almost a century ago, Mahatma Gandhi stated it very simply:
'The Earth has enough for everyone's need,
but not enough for everyone's greed."
The Irish Province of the  Society of African Missions wished everyone, across the planet, striking and protesting peacefully for the future of all life on earth, every blessing and success. And we expressed our immense gratitude to them for the witness they bring before politicians and the economic and industrial powerful whom citizens must call to account.