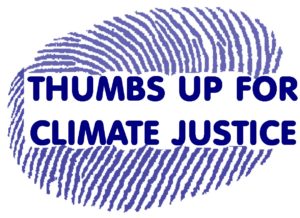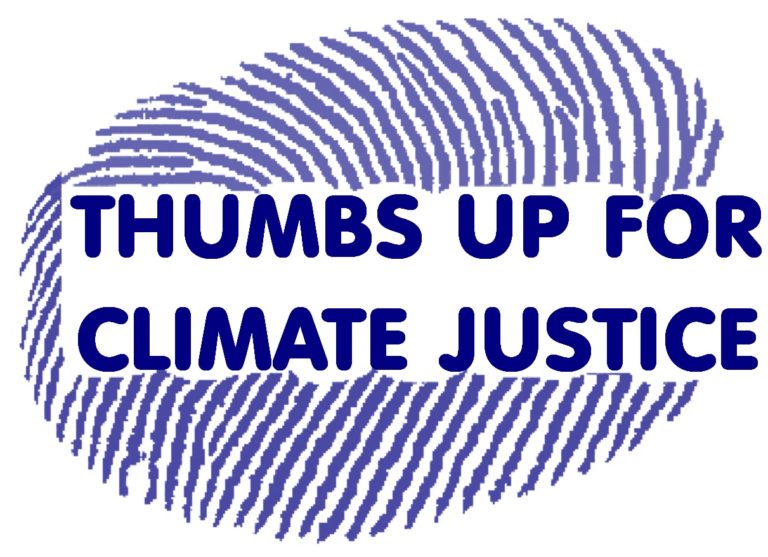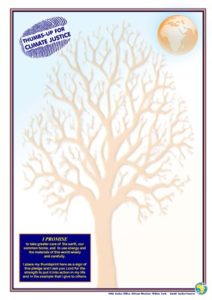 The central act of the Thumbprint Campaign for Climate Justice is putting one's thumbprint on a Pledge or Promise sheet and on a Card containing the Campaign Pledge on one side and a list of recommended acts for Climate Justice on the other. Those participating in the campaign keep the card as a reminder of their commitment to Act for Climate Justice.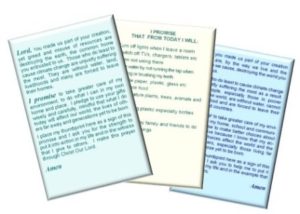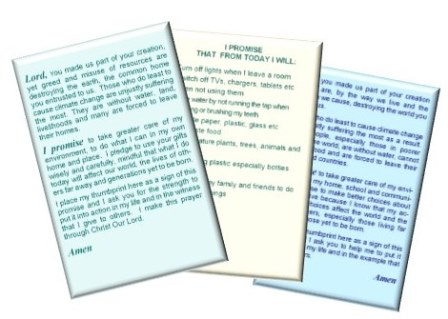 The pledge sheet can be downloaded here and  printed in A2, A3 or A4 sizes depending on the size of the group.  Download

There are three versions of the Pledge Card all of which can be downloaded below.  There are 4 cards per (A4) page.  If possible print on light card.  If you wish you can contact the SMA Justice Office to obtain professionally printed version of the Cards.  Contact [email protected] for information re costs.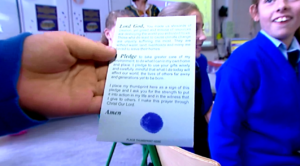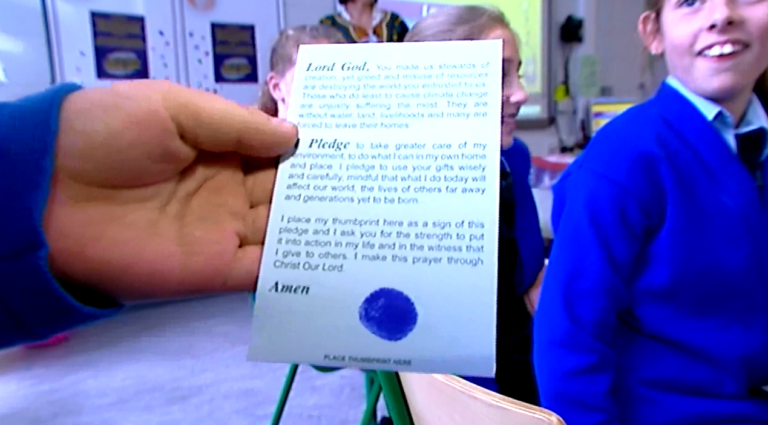 Version 1:Download   This is suitable for adult Catholic participants and Church use.
Version 2: Download  This is designed for younger children, i.e. 8 to 12 years old.  This is also suitable for use in multi-faith situations.
Version 3: Download This is suitable for use with older children and teenagers in multi-faith situations.