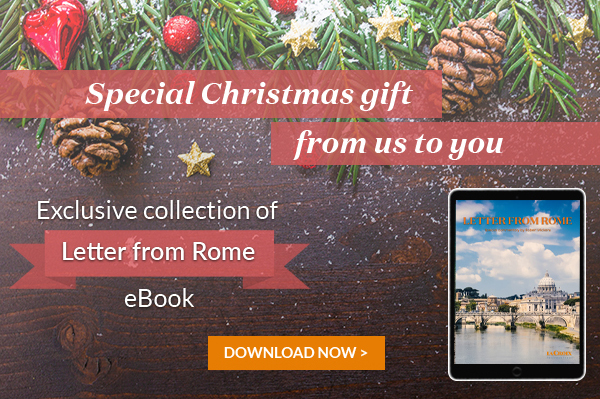 Dear Confreres, Friends and Visitors to the SMA Website,
As a token of our continuing appreciation, we are delighted to present you with a special Christmas Gift – a LETTER FROM ROME eBook, which the leading independent Catholic newspaper, La Croix International, has generously shared with us. It is an exclusive collection from the English language Editor, Robert Mickens. To download your copy of the eBook, click here.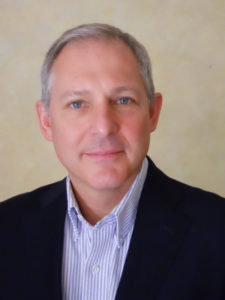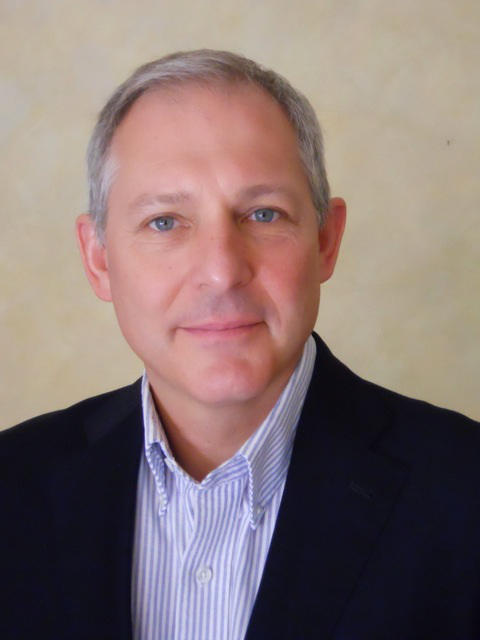 Robert Mickens, a Rome-based journalist, has been reporting and commenting on the Vatican and the Catholic Church for the past three decades. He is currently editor of La Croix International, an online English version of the eminent French Catholic Daily La Croix. He was founding editor of Global Pulse Magazine, launched in 2014 by the Union of Catholic Asian News (UCAN) in collaboration with La Croix and Commonweal. He writes the popular "Letter from Rome" each week, which he produced for over a decade as Rome correspondent for the international Catholic paper, The Tablet. He also worked eleven years (1989-2000) at Vatican Radio as a journalist, producer and on-air presenter. And he has long been a Vatican-affairs analyst for the BBC in the United Kingdom, ABC in Australia and National Public Radio (NPR) in the United States, as well as an occasional columnist for National Catholic Reporter. Born in Toledo, Ohio in 1964, he has lived in Rome since 1986. He studied philosophy at the Benedictine-run St Meinrad College in Indiana and theology at the Jesuit-run Pontifical Gregorian University in Rome.
With this gift we wish to extend our abiding gratitude to one and all.  We assure you of our sincere prayers during this Holy Season when we celebrate the birth of the Prince of Peace. May the vulnerability of the Christ child open our hearts and eyes to all who must live on the edge of death. We especially remember the poor, the homeless, the hungry, migrants and refugees fleeing conflict and hunger.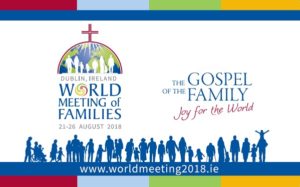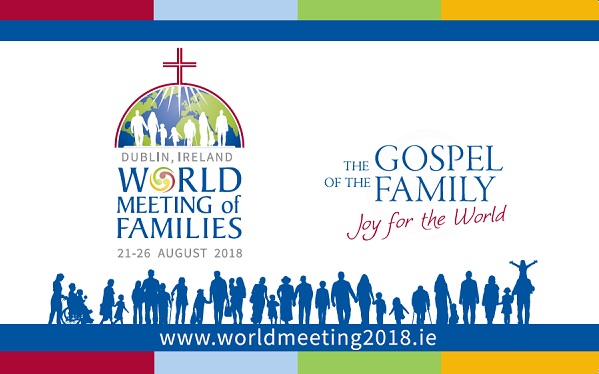 Let us renew our commitment to building a world in which all are welcome and feel at home in the family of humanity, especially as Ireland prepares to host the World Meeting of Families 2018 and the visit of the Holy Father, Pope Francis, in August.
Thank you, and a very Happy Christmas to you and all your loved one!
You may download your gift by clicking here.