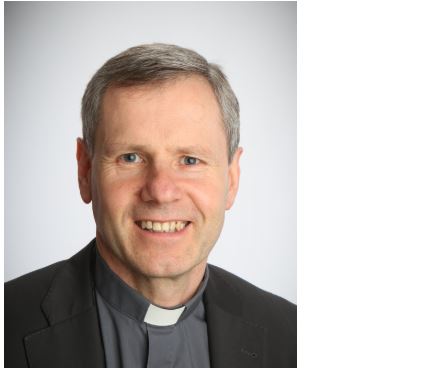 From Monday, 29 June 2020, public Masses will recommence in many parishes throughout the country. 
The SMA has pastoral care for two parishes in the diocese of Cork and Ross: St Joseph's SMA parish, Blackrock Road [Fr Alphonse Sekongo SMA, PP] and St Joseph's SMA parish, Wilton [Fr Michael O'Leary SMA, PP].
Both churches will reopen with morning Mass on Monday, 29 June applying best practice and in accordance with the government guidelines relating to the reopening of Churches throughout the country.
With the active participation of many parishioners it is hoped that the reopening will go smoothly. We ask the cooperation of all our worshiping community as we move into a new phase of our parish life.
Bishop Fintan has addressed a Message to the People of God in the diocese via YouTube and Vimeo to hear his Message.