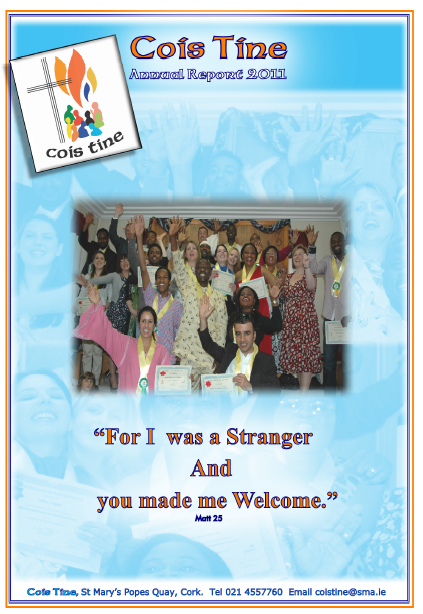 Cois Tine Annual Report 2011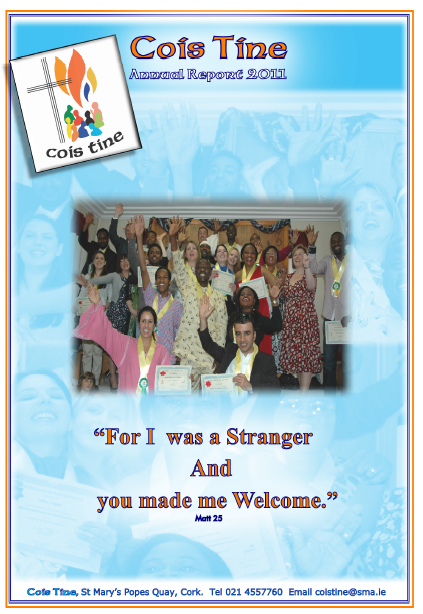 The 2011 Cois Tine Annual Report gives an overview of our work during 2011 when just under eight thousand visitors came to our Centre. While this is slightly down on the previous year it still shows that Cois Tine was a busy place during the year.
For more information on Cois Tine's activities and to view our Annual Accounts clik on the link below. Cois Tine is grateful to all who supported its work during 2011 by giving of their time as volunteers, through their prayers and by providing the funds we need.
To down load the full report click here .