SMA Justice Briefing 27 – Africa Debt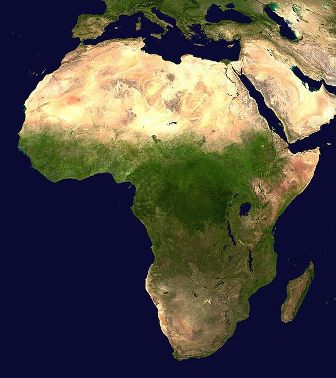 Between 1995 and 2006, $100 Billion of debt owed by thirty sub-Saharan countries was cancelled.
Despite several of these countries reporting massive development and growth the spectre of debt is back on the balance sheets of many of these countries…
"The stakes could not be higher. Africa will soon be home to 40% of the world's young people, an eager generation that can either be a rocket fuel for the regional and global economy – or a powder keg if all it knows are plundered resources, joblessness, and weak governments." – Ellen Johnson Sirleaf, President of Liberia [May 2015]
Read the SMA Justice Briefing [#27] on the African Debt problem.