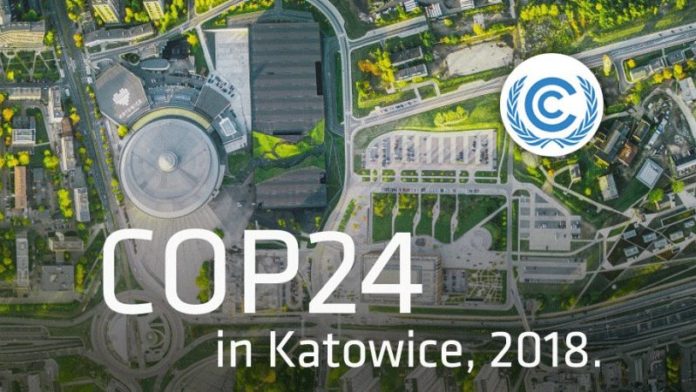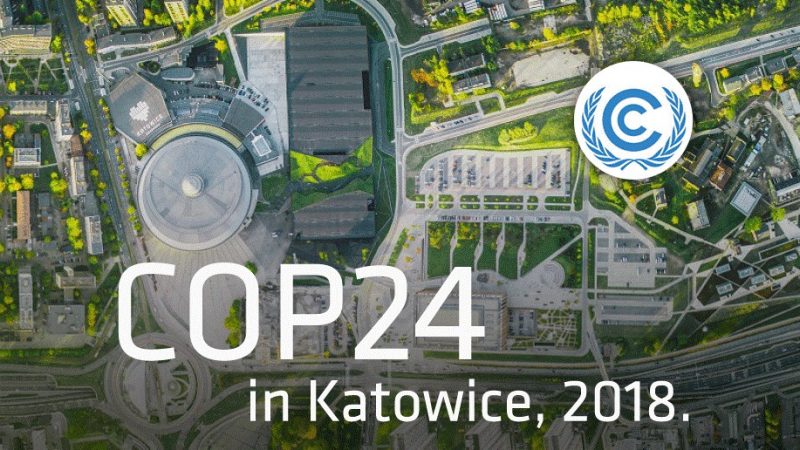 "Although the post-industrial period may well be remembered as one of the most irresponsible in history, nonetheless there is reason to hope that humanity at the dawn of the twenty-first century will be remembered for having generously shouldered its grave responsibilities"
– Pope Francis
On December 3, 2018, His Eminence Cardinal Pietro Parolin, Secretary of State of the HOLY SEE, addressed the 24th Session of the Parties (COP24), on Climate Change, in Katowice, Poland (2-14 December 2018).
Cardinal Parolin emphasised, on behalf of the  Holy See, the importance of 'developing the Paris Agreement Work Programme'. He called for the establishment of 'a solid set of guidelines, rules and institutional mechanisms, aimed at facilitating a fair and efficient implementation of the Agreement, particularly at the national level…'
The Secretary of State expressed the opinion that it is still possible to limit global warming, "but to do so will require a clear, forward-looking and strong political will to promote as quickly as possible the process of transitioning to a model of development that is free from those technologies and behaviours that influence the over-production of greenhouse gas emissions."
On the part of the Holy See, Cardinal Parolin called for the building of three pillars upon which the Work Programme can be delivered: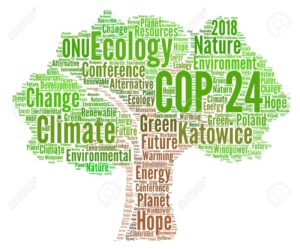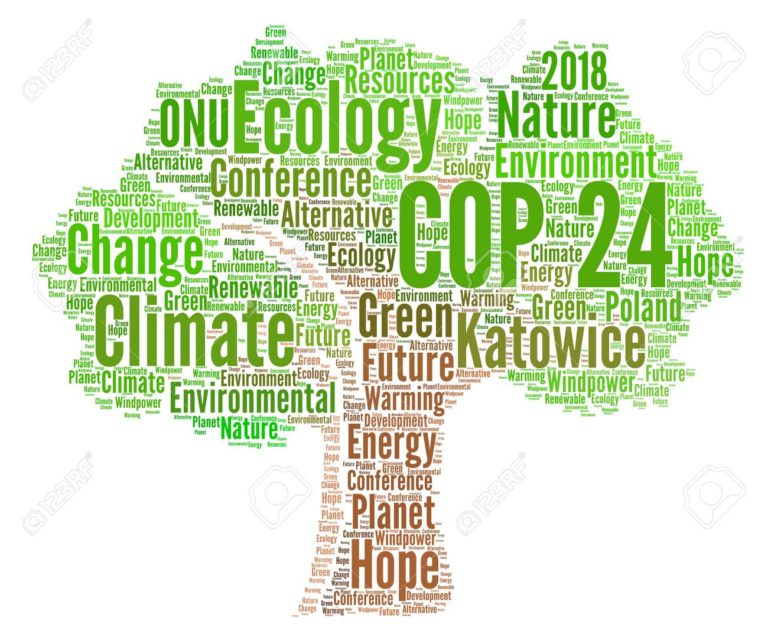 1) a clear ethical foundation;
2) the commitment to achieving three inextricably interlinked goals: advancing the dignity of the human person, alleviating poverty and promoting integral human development, and easing the impact of climate change through responsible mitigation and adaptation measures; and
3) a focus on meeting both the needs of the present and of the future.
The Secretary of State reminded the gathering of what Pope Francis had outlined in his historic 2015 environmental encyclical Laudato Si', published in advance of the Paris Agreement. The critical solution to Climate Change demaned:
'… an integrated approach to combating poverty, restoring dignity to the excluded, and at the same time protecting nature'.
"A change of mentality is necessary," Cardinal Parolin stated, "centred on core values capable of highlighting the ethical and human dimension of climate change."
To read the full text of the Secretary of State's address, click here.