The inauguration of the Laudato Tree Project
Áras an Uachtaráin, 26 March 2016
Fr Michael McCabe SMA, Provincial Leader
On behalf of the patron of this project, Archbishop Kieran O'Reilly, I wish to express our sincere gratitude to Uachtaráin, Michael D. Higgins, and Mrs. Sabina Higgins, for their welcome and hospitality this evening, to help us inaugurate the SMA Laudato Tree Project.
I wish to also thank all of the staff at Aras an Uachtaráin for their graciousness and kindness since September last, especially Claire Power and Conor O Raghallaigh.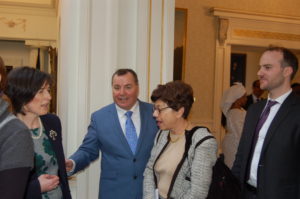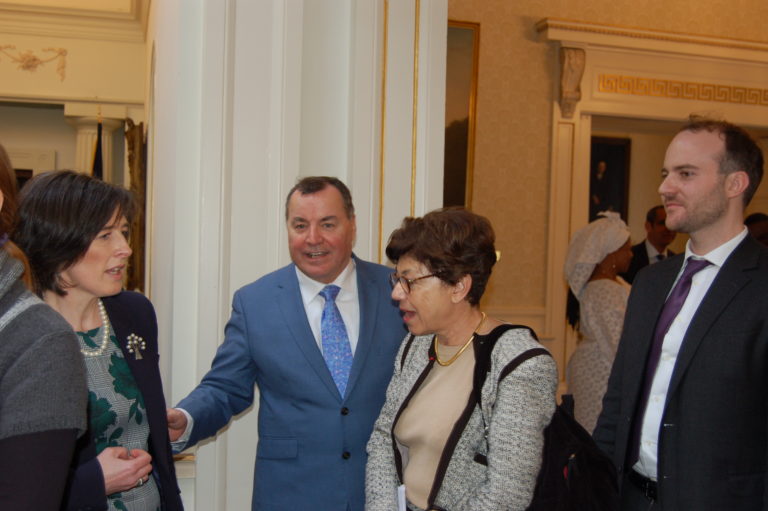 It gives me particular pleasure to welcome the Executive Secretary of the United Nations Convention to Combat Desertification, Ms. Monique Barbut, and the head of the UNCCD's Communications, Mr Alex Asen, to Ireland. We are looking forward to deepening and expanding the relationship we have established and to working closely with you in encouraging Ireland to assume a leadership role in Europe and in the international community and supporting Africa's Great Green Wall, as you have outlined today.
I would also like to thank Holy Ghost Missionary, Fr Patrick Clarke CSSp, currently in Sao Paulo, who generously facilitated our engagement with President Higgins and his staff last September, and which has led to this day.
I am also delighted to welcome all of you from so many various groups, bodies and organisations. I would like to acknowledge especially the many missionaries and people with missionary connections. The Irish tradition of mission is well documented and is one expression of the Irish instinct to reach out, to journey across the globe. This impulse has established networks of support and caring wherever Irish people have gone, none more so than the men and women who went as members of missionary congregations and societies and as lay missionaries and as humanitarian development workers, to reach out to, to know and support peoples and places far beyond their experience.
The Irish Province of the Society of African Missions, and our sister congregation, the Sisters of Our Lady of Apostles, have over 150 years of experience on the African continent. Across the 19th, 20th and the 21st Centuries, we have grown to know, respect and value the African people in the many countries we have served. As Irish people, with our own history of colonial oppression, hunger – migration, it was, perhaps, easy for us to establish deep bonds of solidarity and trust with our African hosts. All of the missionaries in this room, while recognising the human failings that have, at times, blighted and undermined Africa's development, can also attest to the fact that the African people we work with are amongst the most welcoming, generous, humane and innovative on earth.
Africa has endured too much and is still struggling with oppression. Yet, we have seen remarkable signs of hope and the emergence of leaders that have inspired the world including Nelson Mandela and Graça Michel and, Thomas Sankara, who, before his untimely death in 1987, was the visionary for Africa's Great Green Wall.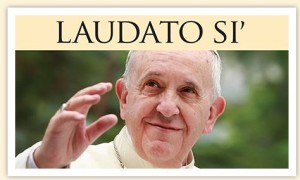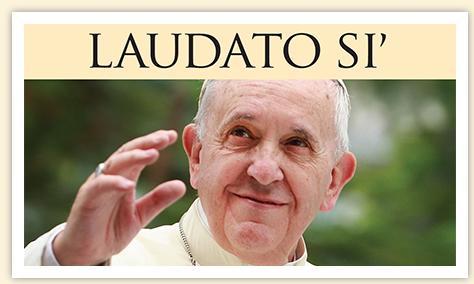 Pope Francis, in Laudato Si, reminds us that climate change is "a result of human activity:" "Never have we so hurt and mistreated our common home as we have in the last two hundred years."
As missionaries, we have seen that Climate Change is punishing those who have done least to cause it, the world's poorest people. Consequently, we have committed the Society of African Missions to working towards Climate Justice and have highlighted the role and responsibility of each person through our Thumbprint Campaign for Climate Justice which argues that "If we all do a little it will matter a lot".
We welcome the Taoiseach's commitment to Africa, referred to by Madam Barbut. We equally welcome his acknowledgement that on Climate Action, Ireland can and must do more to meet our responsibilities as agreed under the Paris Climate Accord.
We believe the Laudato Tree Project, which aims to increase biodiversity in Ireland through the planting of the 'right' trees in Ireland and by encouraging support by civil society and the Government to support Africa's Great Green Wall, is an imaginative way to achieve the goals and commitments agreed in Paris, at home and abroad.
The Laudato Tree project represents something of a new missionary journey. It offers each of us the opportunity to express our care for creation and those with whom we share it as proposed by Pope Francis. We can express this care, not only here in Ireland, but through the creation of new networks and partnerships, across the globe and in those places where it is most needed. We can follow in the footsteps of so many of the Irish women and men who have gone before us.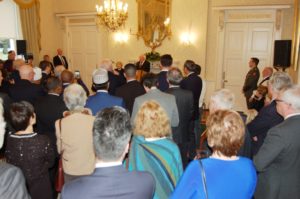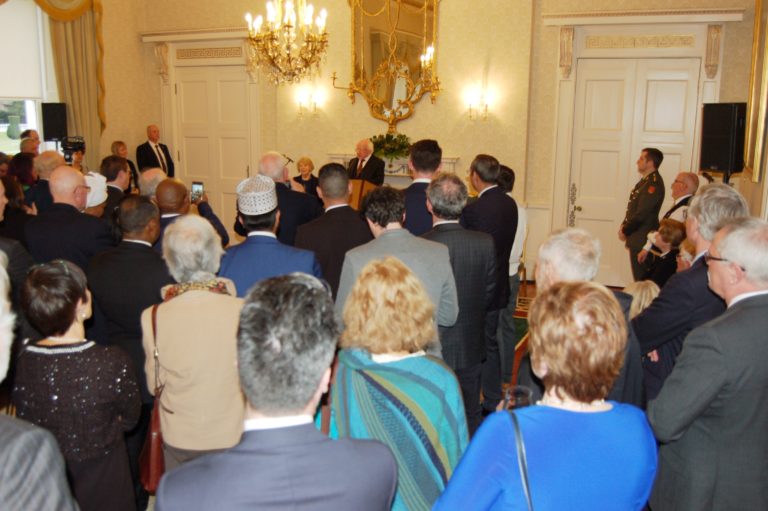 Mission as we have known it is changing, just as the world is changing. The world, we are often told is getting smaller, yet many problems seem to be getting bigger. Nonetheless we have the capacity and the opportunity to make a difference, both individually and collectively, both at home and abroad. Today we are still called to reach out, to journey beyond ourselves and to be missionary, in our own lives and circumstances.
Through the Laudato Tree Project people of every age, background and ethnicity can
join us in creating a movement that will be an inspiration to the whole world, especially in the lead up and aftermath of the World Meeting of Families.
I invite you, your families, friends and communities to participate in the Laudato Tree project as one way of demonstrating to the world that Ireland remains outward looking, concerned for others and committed to making a difference.
Thank you.